5 Reasons For Installing An Automatic Driveway Gate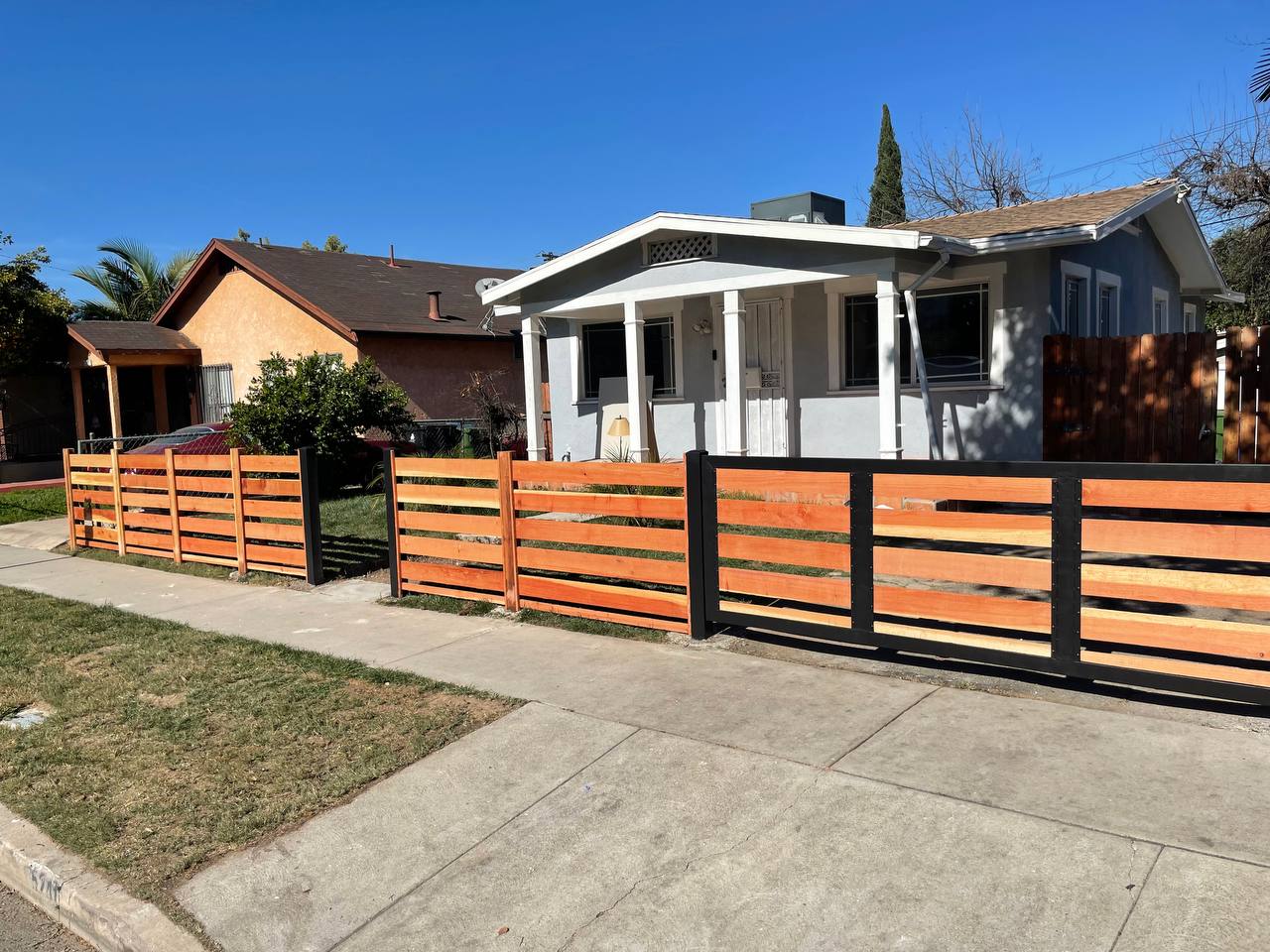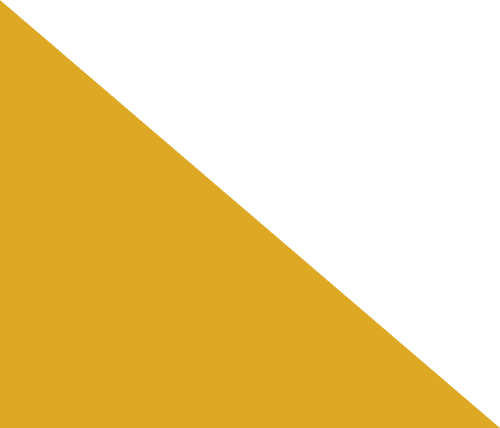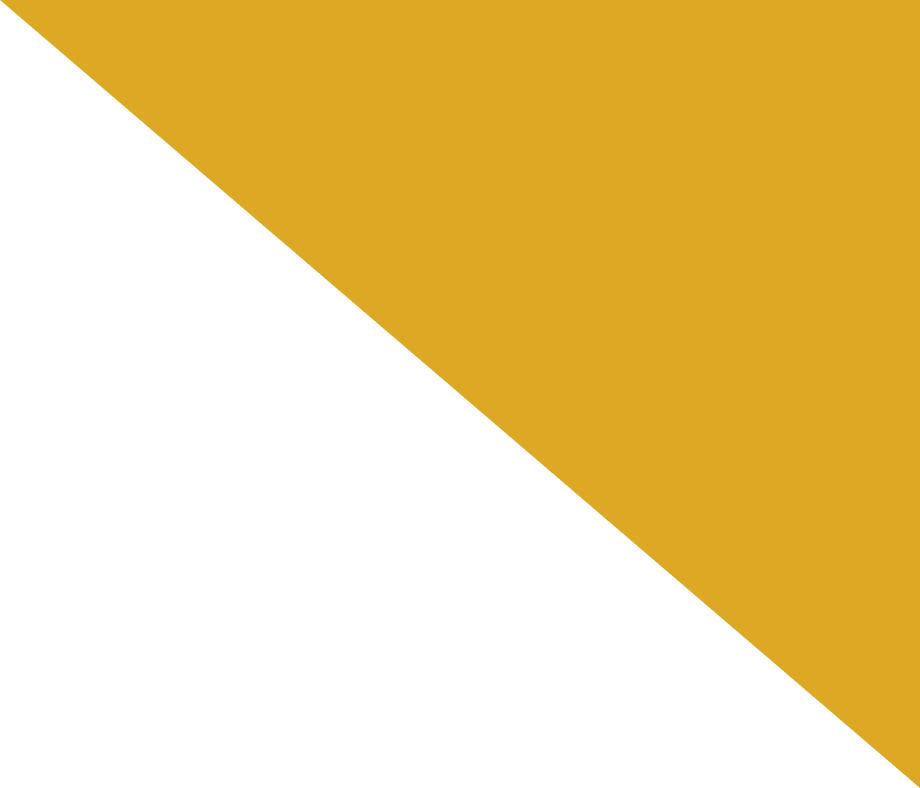 If you are looking for a gate for your property, then you should consider buying an automatic driveway gate.
An automatic driveway gate is considered the best option because it provides total freedom from manual operation without making you compromise your security or privacy. It will cost you a price, but if you are concerned about the safety of your family and belongings then you should look no further than an automatic entry.
Before you make an opinion on an automatic gate, you should check its advantages
1. Better Control
Instead of hiring a security guard to manually operate the entrance or come out to enter the gate, you can choose a door with an automatic function. You can set a pass code or set a card reader to operate the door. The authorized persons can be given the pass-code or cards to operate the door. In this way, you can prevent strangers from entering your premises.
2. Enhanced Security
Custom driveway gates provide enhanced security. When you know who can enter your premise, you can easily keep strangers away from your property. Also, you can develop an alarm system to get security alerts. The alarm bell will ring whenever someone tries to enter your property without your permission. Unsocial elements including criminals would stay away from your property if your main door is equipped with an alarm bell.
3. Expanded Privacy
Most automated doors are placed at some distance away which provides more private space. The door won't allow anyone to peep inside your property so you enjoy the privacy. This gate is a better option if you live between prying eyes. If you have peeping toms in the neighborhood, you should get an automatic door for your property.
4. Greater Convenience
If you have a manual door, you know how inconvenient it could be to move a bulky date. Every time you need to operate the door, you need to use your hands and pull the gate in the desired way. But an automatic driveway gate can make it convenient for you to operate your door in a hassle-free manner. You can even use the gate that opens as it soon as it senses your presence.
5. Increased Property Value
You will agree that equipping your property with a custom gate will increase its market value. It will be one of the safest properties in the town and the buyers will be ready to pay a top-dollar price for your property. By paying a small amount for an automatic door, you can add more value to your property.