Carpentry Services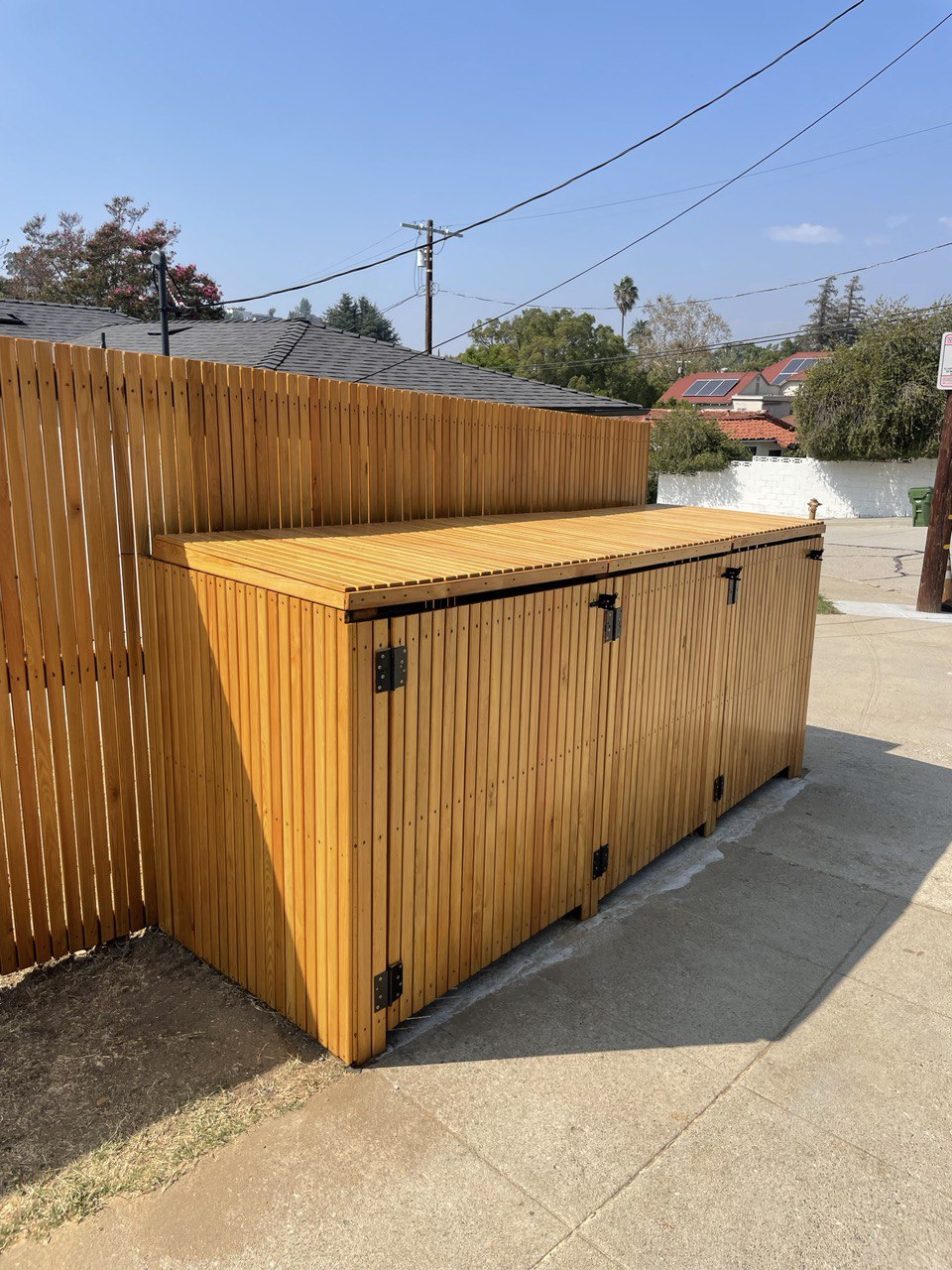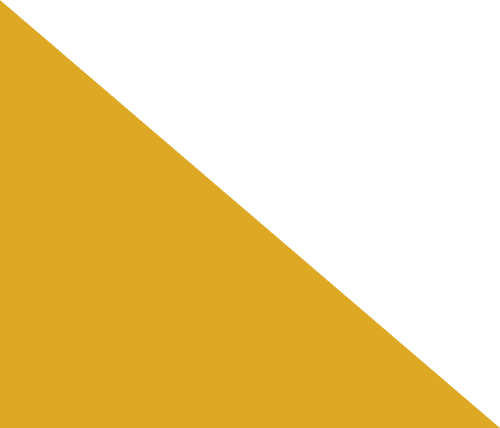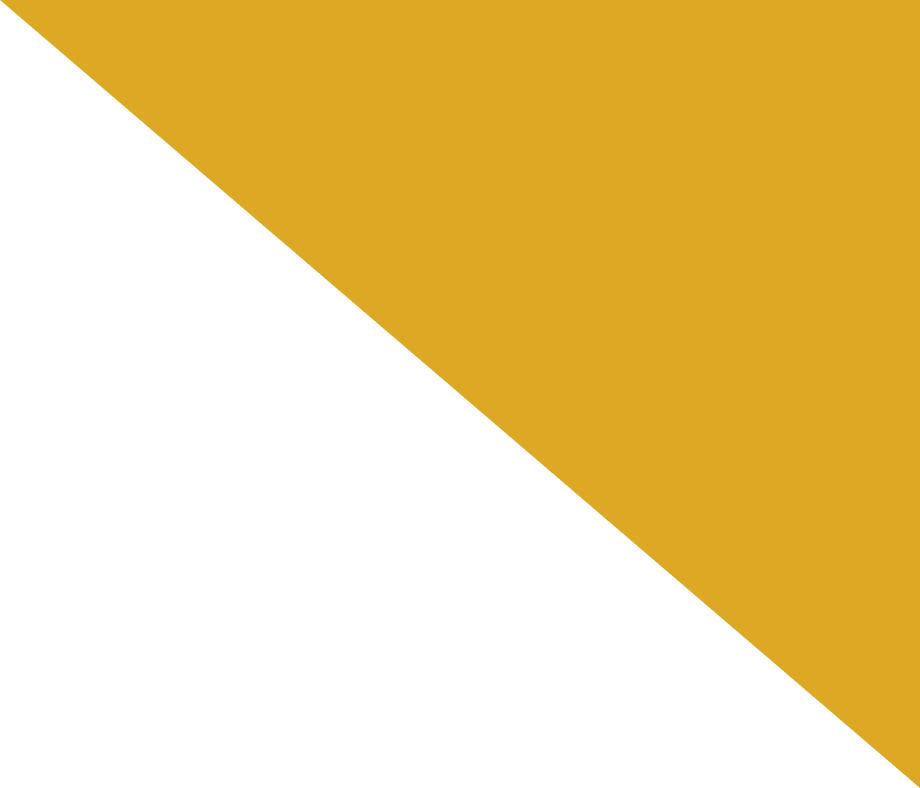 Exterior Wood Work And Interior Finish Carpentry Services Near Me
Looking for high-quality carpentry services near me? Look no further than HandyMaestro which serves Monterey Park, Northeast Los Angeles, and the nearest area such as Arcadia, Glassell Park, Pasadena, and South Arroyo. HandyMaestro is experienced and it is known for attention to detail, customer service, and strong work ethic.
Whether you need interior and exterior jobs or custom carpentry services, HandyMaestro can get the job done right. Also, we take pride in our work and always strive to exceed the expectations of our customers.
People Count On Us For The Following Reasons
Our expert professionals are known for delivering carpentry services within a given time frame.
We have everything from talent to creativity and machines to tools required for completing the given tasks.
We offer the most competitive prices for carpentry services in Monterey Park, Northeast Los Angeles and the nearest area.
Our rich experience in carpentry work is evident in our portfolio. We have completed different kinds of residential as well as commercial projects. 
Our team of seasoned professionals can remove and dispose of the wood and wooden pieces replaced during the project. 
Always Choose The Best
There is little need to settle for second-rate carpentry services that will leave you with a little satisfactory service and an empty wallet. HandyMaestro has an excellent track record of providing satisfactory services at the most cost-effective price. HandyMaestro can design blueprints for full deck replacement and building additions to improve the visual look and increase the living area of your home. 
Need to replace Windows or  Improving your Deck ?
Then you're probably in the market for experienced carpenters, who focus on the manufacture, installation, dismantling, repair of wooden structures.
You can check our complete project at the bottom of the page.