Entry Gates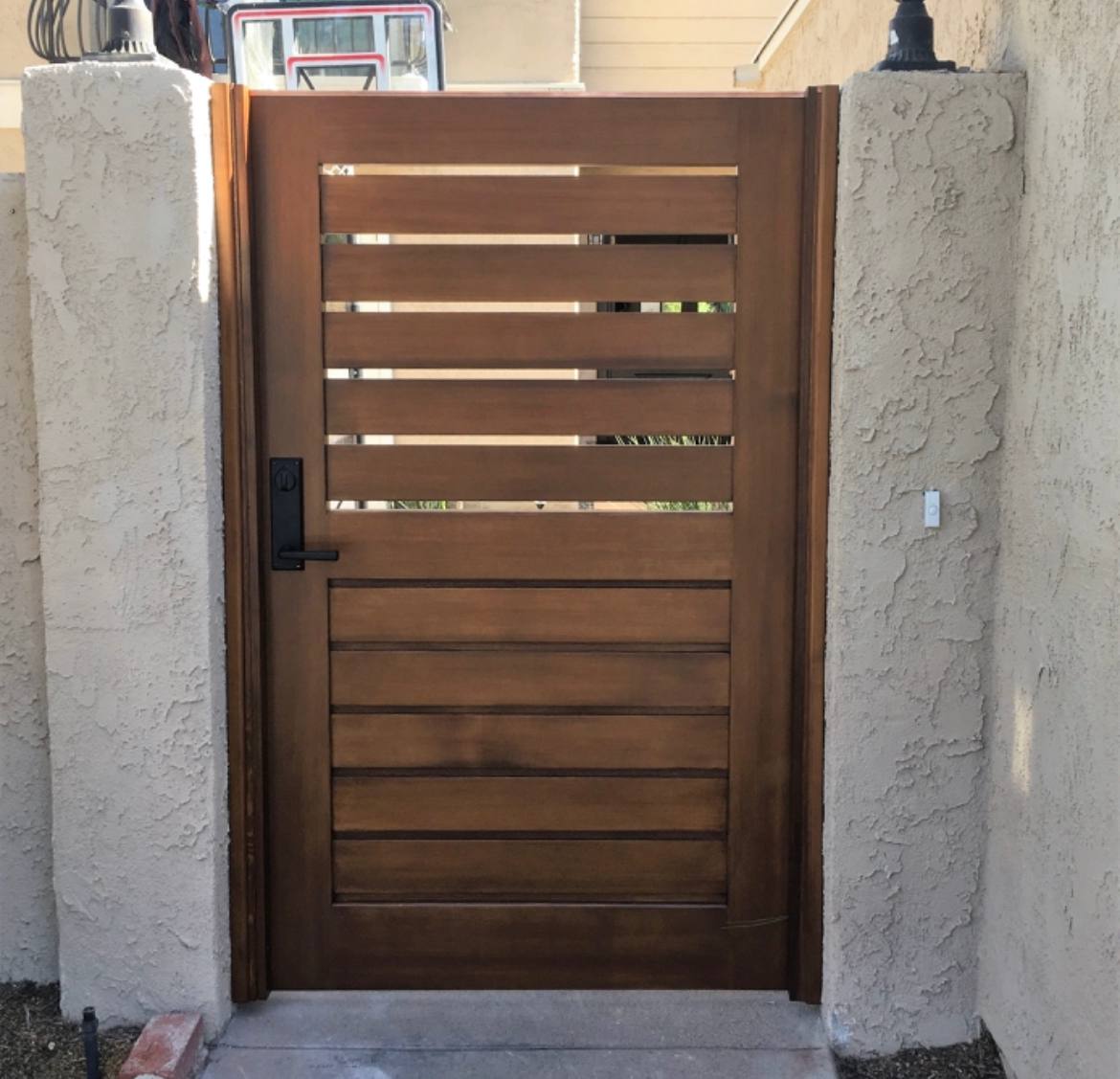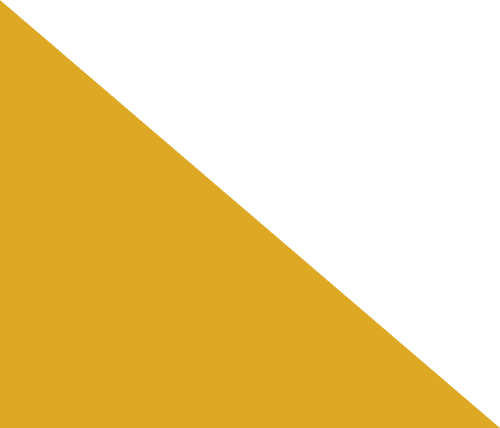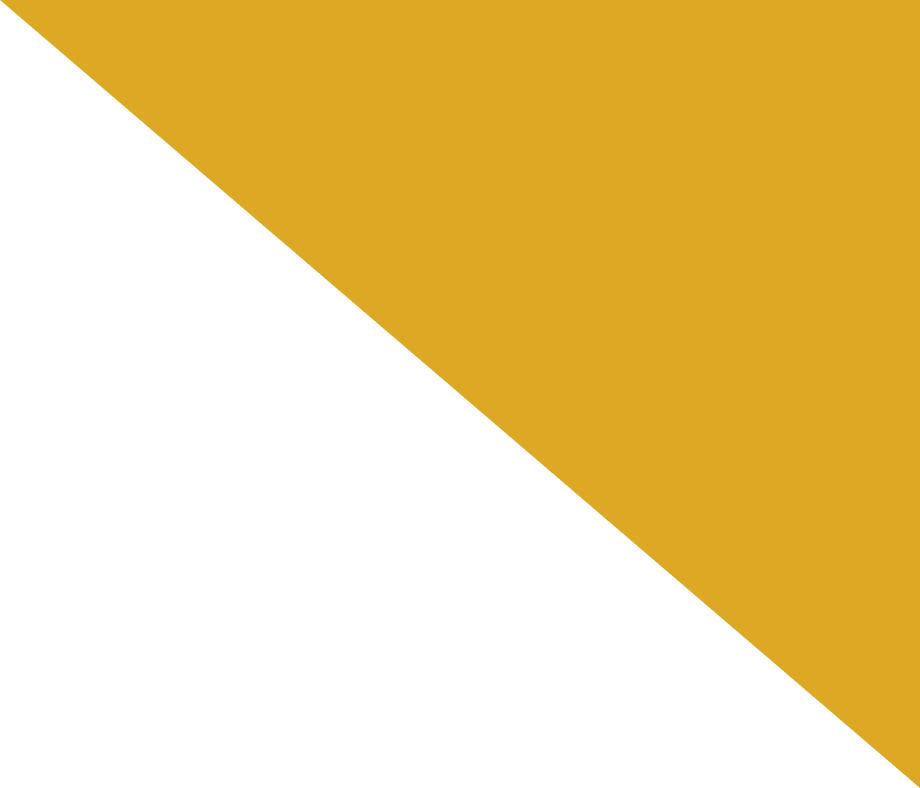 State Of The Art Entry Gates
Bring your custom ideas for entry gates to life with the help of HandyMaestro, the most experienced and reliable contractor in Northeast Los Angeles, Monterey Park and the nearest areas. We can help in making the impression that you are only able to make once.
Our Services
HandyMaestro offers a variety of services for entry gates including custom designs, installation, and replacement of weak and outdated entrances. Whether wood, wrought iron, or even wrought iron is designed to look like wood, we can design the perfect entrance to suit your vision.
Key Benefits Of Access Gateways
The doorways we design serve as a visual deterrent against possible infiltration.
We design entry gates that assist the guard force in managing the flow of human and vehicular traffic.
We design doorways that maintain a fine visual and psychological balance between being welcome and secure.
We know a doorway design can boost your ability to control the volume and direction of human and vehicular traffic passing through the entrance.
We can integrate entry gates with virtually any access solution.
We design gateways that are robust and long-lasting.
HandyMaestro Has Many Advantages For Users
Beauty for your home and a feeling of safety for your loved ones
Convenience for your security staff
Easy, safe, and fast to use
Level Up Your Entrance
Installing the right gateway will improve the visual appearance of your home. Also, it is critical for the safety of your family. Having the ability to create entry gates with exclusive designs, features, and functions is what makes HandyMaestro stand above the rest. Also, we understand the needs of our customers and know how to maintain a high standard of work.
We provide all types of entry gates including pedestrians, gardens, pools, and much more. If you have a need, we have an access gateway design for your needs.