Custom Solid Wooden Gates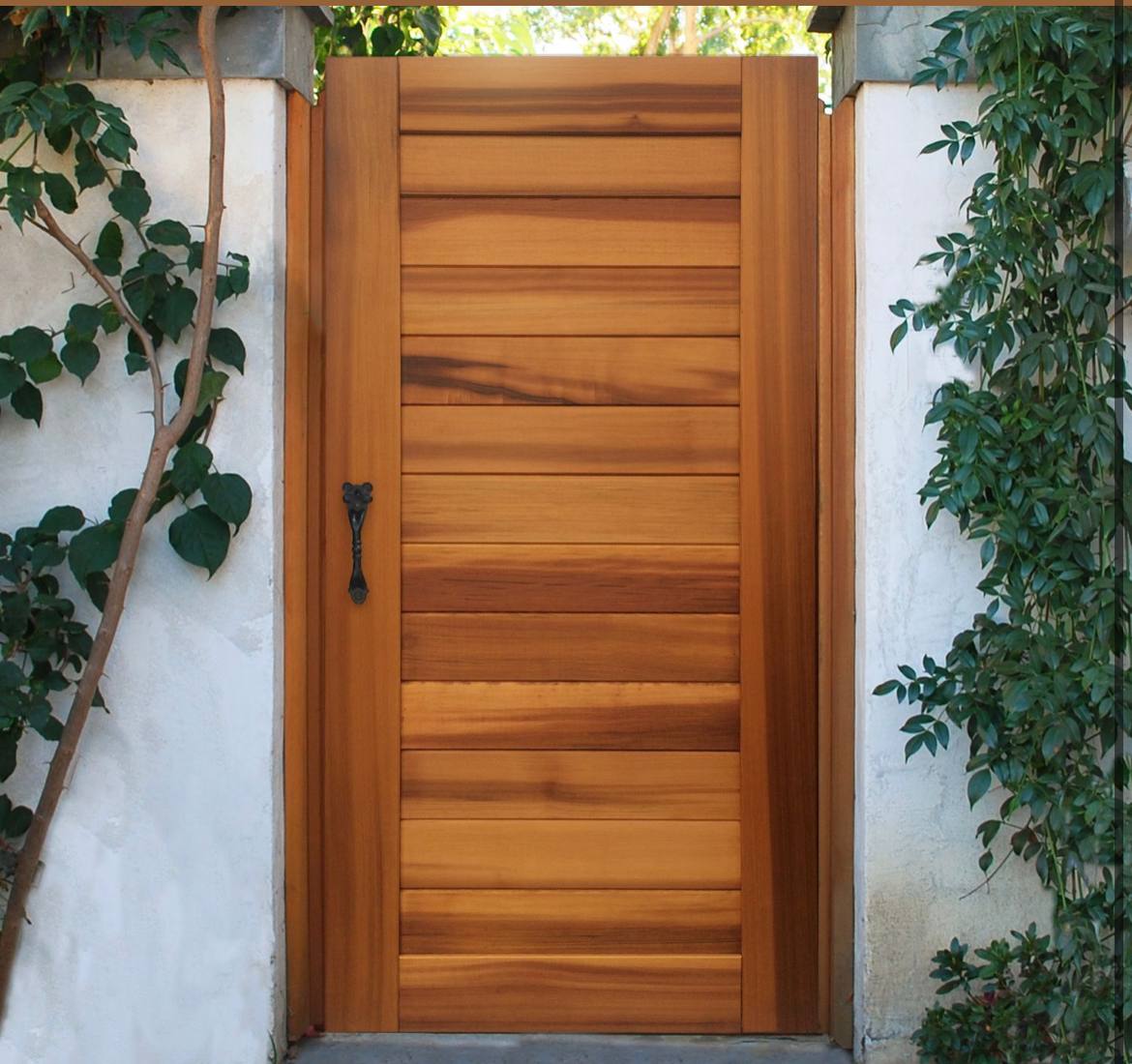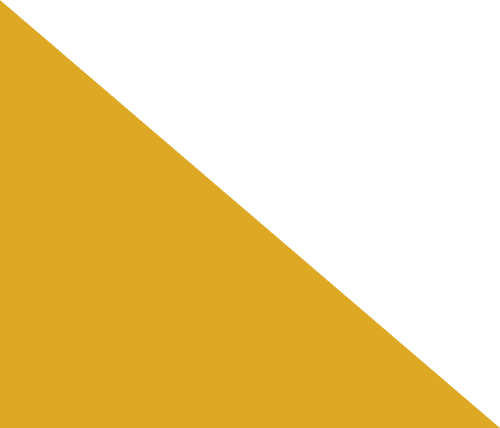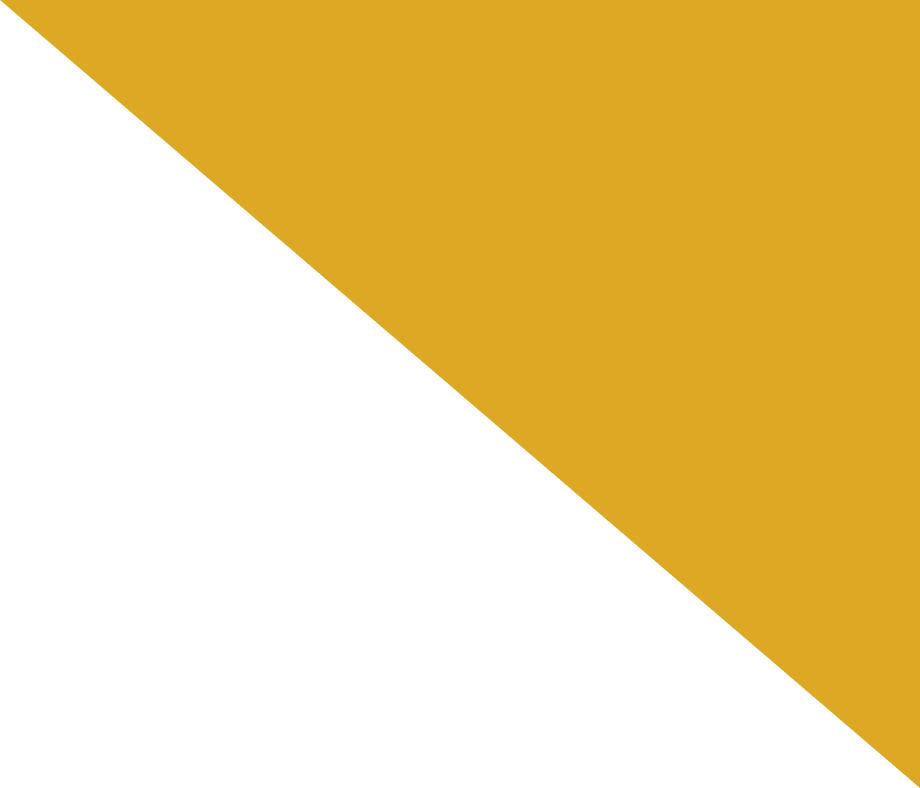 Gates will add style and security to your property. Every residential or commercial property is designed differently,so property owners want to customize various aspects of their house. This makes our Custom Gates  the ideal option for homes or business parks. A range of materials can be used to create your custom fence.
When customizing your gate, you can choose to increase both security and privacy by choosing a full gate. Wooden or Metal Gates are excellent choices if you are just trying to keep intruders out. Most metal designs have openings that allow people to see through them.
Are automatic gates worth it?
If privacy is a concern of yours, an automatic driveway gate is a great investment. It will prevent cars from entering your driveway and people from walking into your yard. This can help reduce the risk of theft, and reduce people's ability to see into your house.