Horizontal Fencing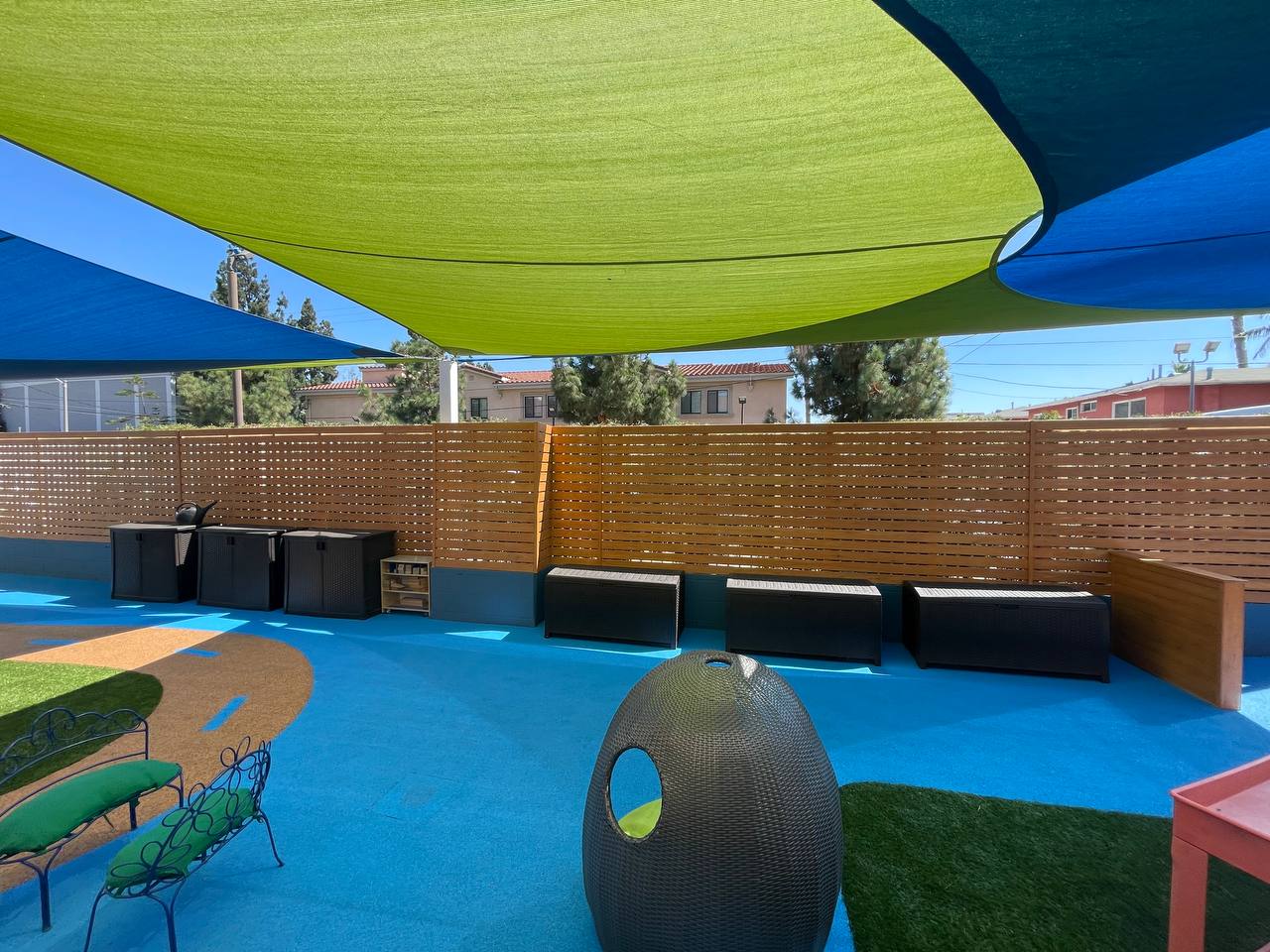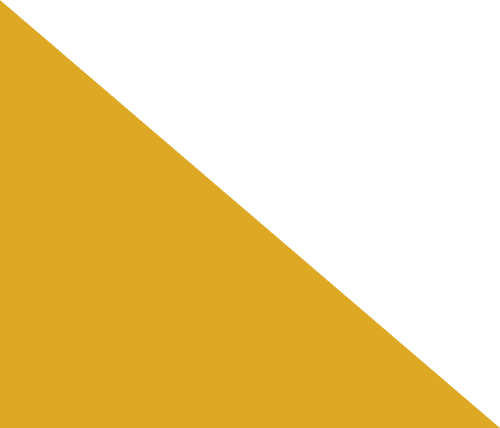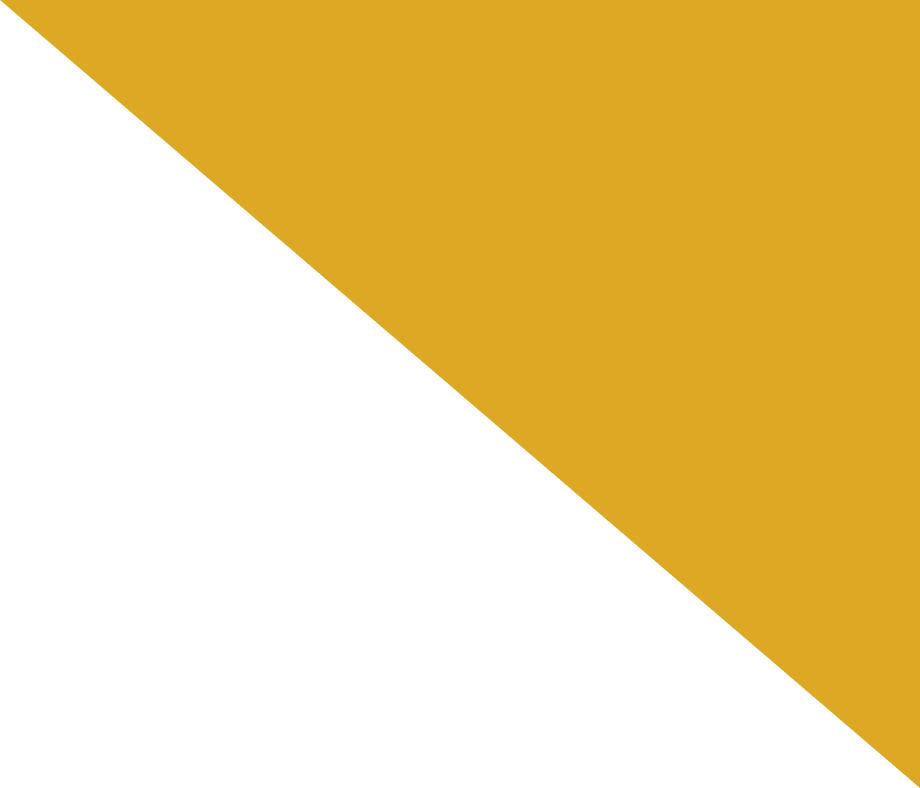 So amazing transformation for our preschool project, we love that, horizontal fence.
We used Siberian Larch lumber for this project it is strongest soft wood, better than any redwood or cedar and price even less than any Lumber store in LA.
Any Various sizes and shapes of modern fencing are available and custom fencing are preferred.