How to Maintain Your Wood Deck and Refinish It?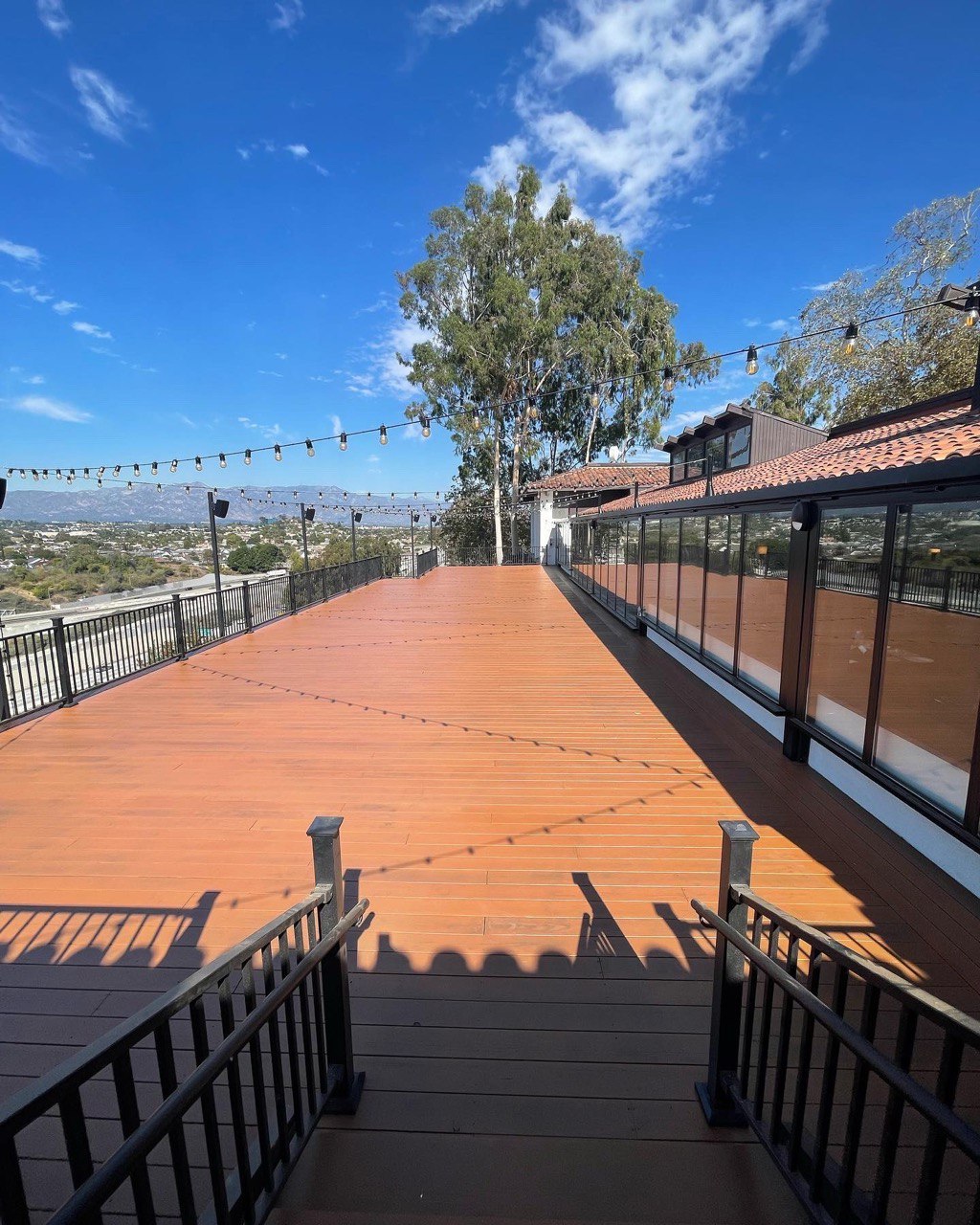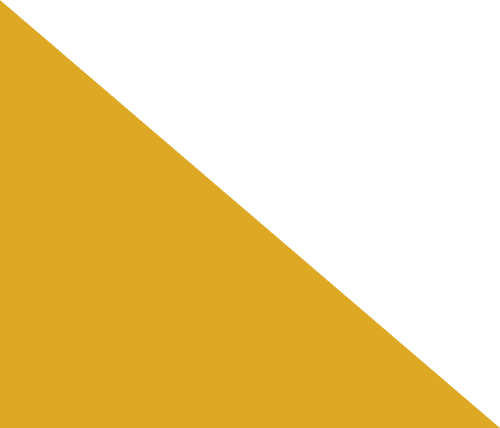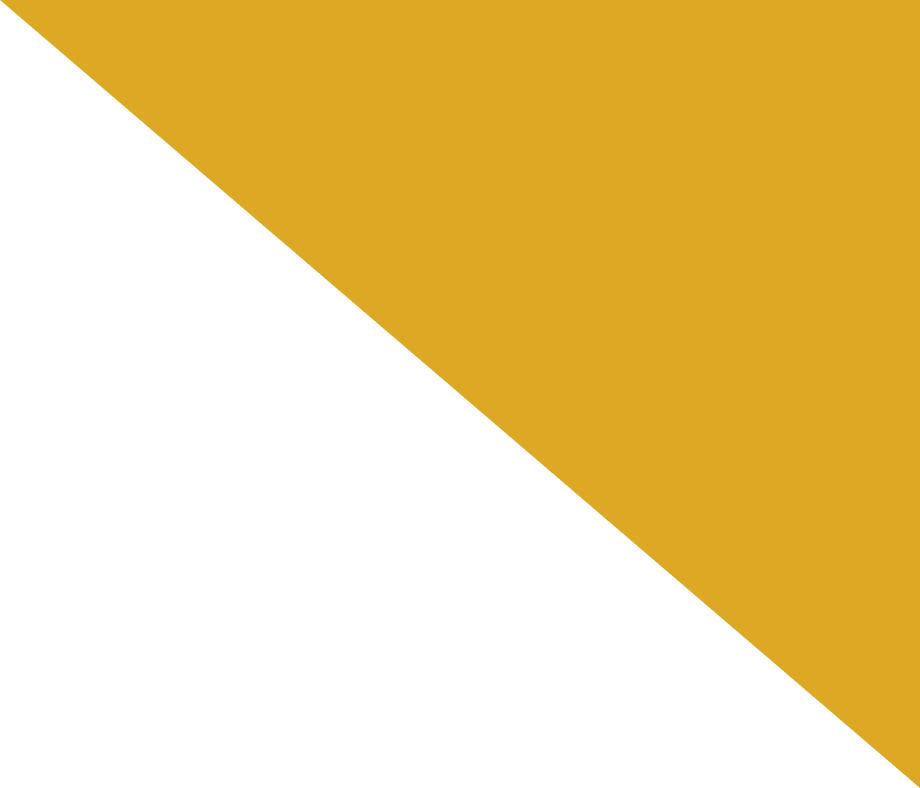 The most popular thing among homeowners in California is undoubtedly a wooden deck. What's not to enjoy, after all, especially in a location with such wonderful weather? Decks offer the ideal location for outdoor entertaining, al fresco dining, and soaking up the weather. Additionally, a lovely hardwood deck can increase the value and exterior appeal of your house.
Decks must be properly maintained, just like any other outdoor thing, in order to maintain its finest appearance, so timely deck maintenance becomes extremely important. You must know that the best-quality deck can even become damaged over time by rain, sun, and normal wear and tear. For this reason, you should regularly maintain your wood deck. You should give restoring and finishing your deck top priority.
Thoroughly Clean the Deck
Decks must be properly maintained, just like any other outdoor things, in order to maintain its finest appearance. Even the best-built deck can become damaged over time by rain, sun, and normal wear and tear. For this reason, you should regularly maintain your wood deck. So, you should place restoring and finishing the deck priority.  As dirt can accumulate in these remote and difficult-to-reach areas, try to reach all the crevices and nooks. Rinse the deck's surface after you've washed the whole thing. Let it be done by the experts if you'd prefer to stay away from power washing and physical scrubbing. Numerous deck restoration businesses provide rapid, painless pressure washing solutions that will clean your deck more quickly than you can do it yourself.
Utilise the Proper Solution to Clean
Despite being occasionally overlooked, this step is crucial for maintaining the deck integrity. Your hardwood deck cannot just be cleaned with any cleaning agent and expect it to function. Although there are various deck cleaners on the market, not all are equally effective. A few of them include potent chemicals that might damage your deck's sheen or even weaken the wood itself.
Others simply don't work well and will waste your time and money. Unless you want to strip the wood of its natural colour and destroy its cellular structure, do not use chlorine bleach to clean the deck. Instead, opt for oxygen bleach, which will provide a perfect clean while maintaining the wood's natural colour.
Rinse the Deck Properly
Rinse after allowing the oxygen bleach to soak for at least 15 minutes. Thoroughly rinsing the deck is crucial, keep this point in your mind again. In the absence of your action, the oxygen bleach may continue to attack the wood, harming its structure.
To completely clean the wood's surface of any remaining solution, use either a power washer or a garden hose. Be cautious if you decide to use a pressure washer. Start with the lowest setting and keep the nozzle minimum six inches far away from the surface.
After thoroughly rinsing, clean your deck, wait until it is absolutely dry before continuing. This could take anywhere from a few hours to a whole day, depending on the weather. If you want the finish on your wood to last, don't rush the procedure.
Deck Sanding
It's time for deck sanding once you've restored any damaged boards and checked other deck issues. Keeping that in mind, staining or sealing may not always require this deck sanding. However, you'll probably want to sand your deck if it's quite old or has been refinished numerous times. Sanding your hardwood deck allows you to level out the surface and gets rid of any previous stains or finishes. It also provides a better surface for the new finish to cling to. After that, you need to use a wood brightener.
Deck Sealing
Perform deck sealing with a sealant. When the deck has been cleaned thoroughly and the brightener has been dried completely, it's time for deck sealing. Take your time and research the numerous available finishes to choose the one that best suits your requirements. Different treatments offer different levels of wood protection. Do your study first because they might potentially alter the wood's colour or appearance.
We can provide you with the top services for deck sanding, deck refinishing, deck sealing, and deck maintenance, which will safeguard your investment in your high-quality deck wood. To request a consultation or to learn more about our services, get in touch with us right away.