Redwood Fence Installation Services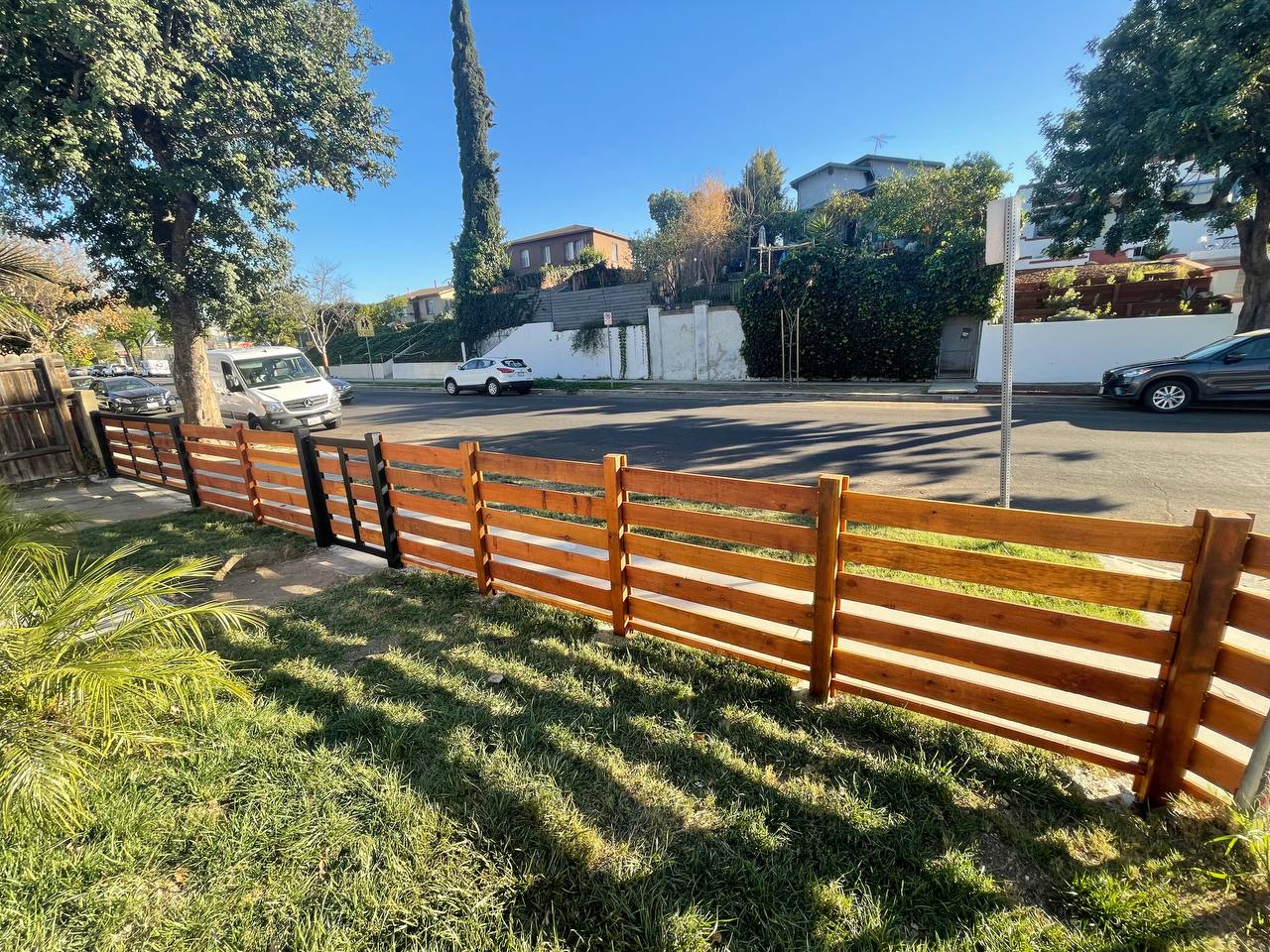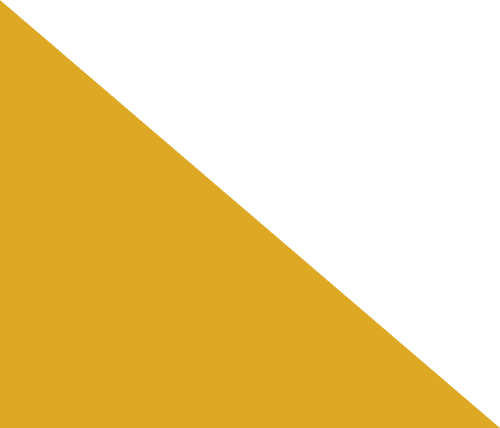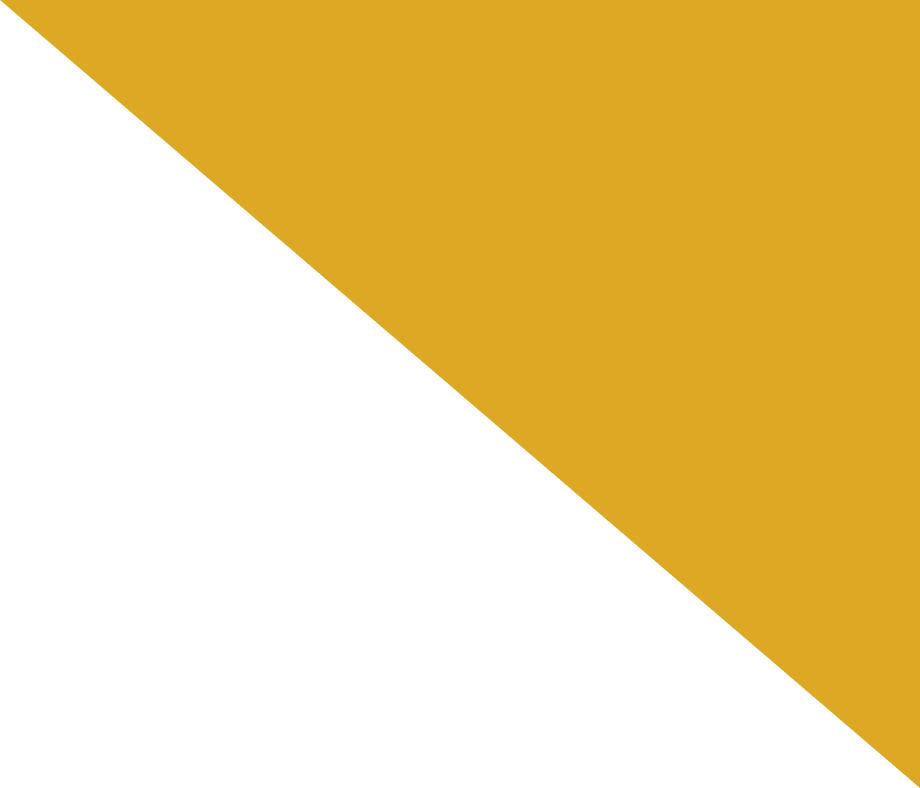 We did this Fence Installation Service 2 months ago, at our home area Eagle Rock. We provided: entrance gate service, driveway gate service, wooden fence service.
Redwood is best option when it comes to fencing material. It is naturally resistant to insects, decay and warping. "A redwood fence will typically last 20 years.
Redwood Fencing is measurably stronger than cedar – by about 25%. Redwood is therefore more durable than cedar.
Metal has been used for centuries for all types of entry gates around the world. There's no end to design options for metal, which includes wrought iron, steel, aluminum, and stainless steel. We recommend steel metal n for residential gates for longevity, strength, and security and it isn't expensive.
We used metal materials from Bobco Metal
Lumber was bought from Home Depot
Behr clear code for all wooden Surfaces
Buying and selecting materials
Post Installation and Welding
Building Driveway Gate
Making a Entrance Gate
Gates Installation
Painting And Staining all Surfases