Know The Below Things Before Installing Aluminum Fence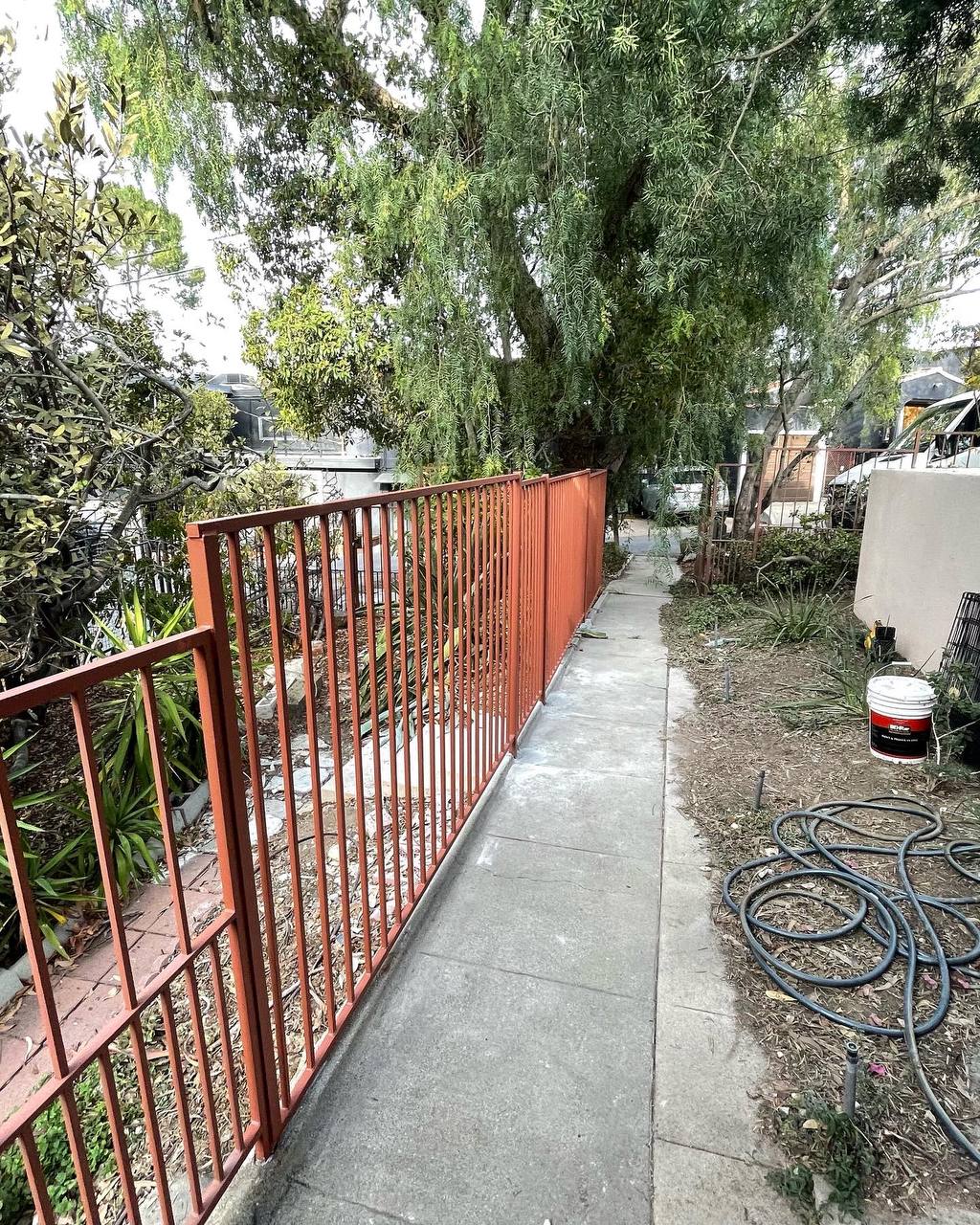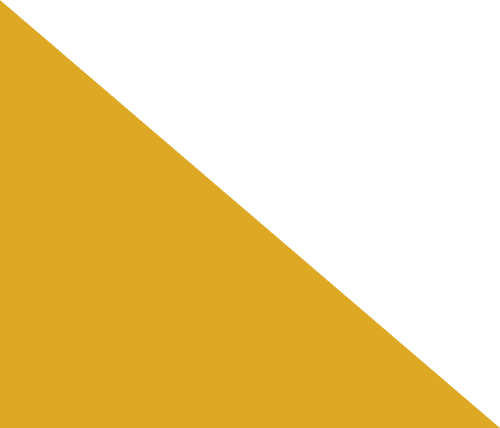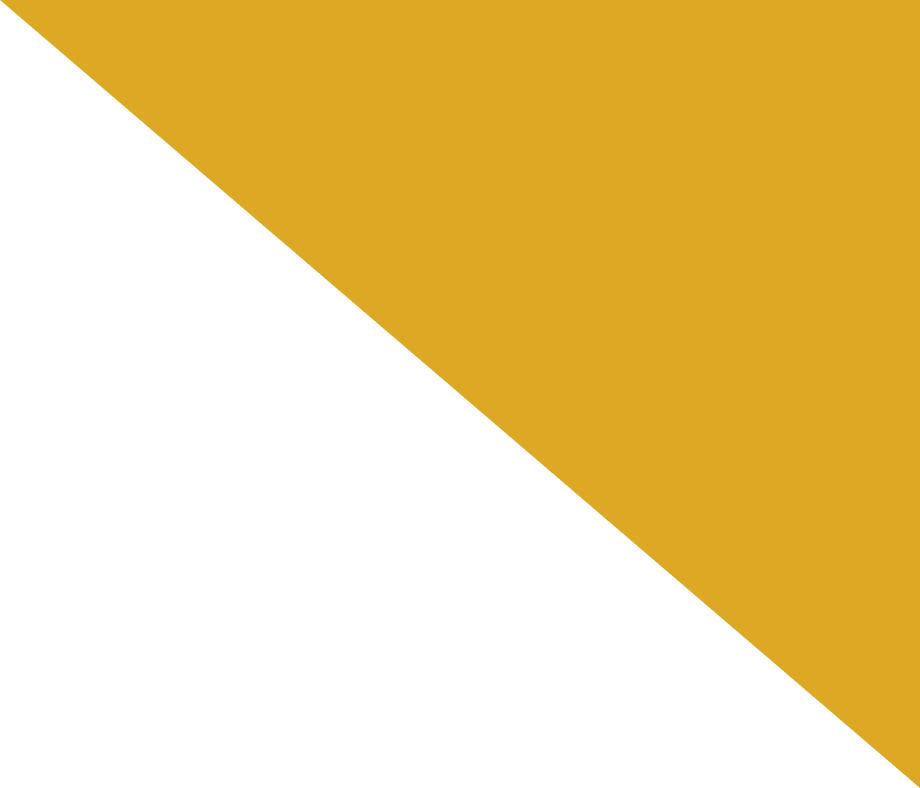 Despite not wanting to deal with the inconvenience of rust or the high costs of wrought iron and steel, do you adore the beauty of a metal fence? Aluminum fencing is inexpensive and simple to keep up. And there are many modern fence installation providers in the market, but not all modern fence installation providers are reliable. Handy Maestro not only has expertise in providing aluminum fence or any other composite fence, but it has passion for work and providing you the most stylish outputs.
Before Installing Aluminum Fence, Read Directions Below:
If you want to build a custom fencing, first talk to your neighbors about it. They could want to contribute to the cost of the fence.
Verify if there is an easement on your land. An easement is a portion of your property that is managed by another person, group, or business. This could imply that a fence cannot be erected at a particular location or that it must be constructed in a particular manner.
Verify that the aluminum fence line you select is on your own property in accordance with the results of your survey.
Check your local ordinances to see where your fence can go and how high it can be. For your project, a building permit is required.
Like other custom fencing materials, aluminum fencing is available in various heights for both the panels and the posts. You can install a fence to add beauty, deter burglars or animals, or safeguard your children and pets. To prevent outsiders from simply seeing your area activities, you can also use a privacy fence. The majority of people will also desire gates for a driveway or a walking path.
Aluminum Fence Dimensions
Be sure the fence is accurately measured before you build it. If you do make a mistake, it will be harder to fix it. Aluminum fencing is perfect for sloping terrain. If your property is hilly, you might want to think about a different design, such wood.
To do measurements:
Measure the whole fence line, including gates and corners, from start to finish.
To make a line, tie a string between the two posts. Along this line, place the posts.
To plan where you desire the line posts to go, use the measurements provided by the fence supplier. In order to have straight posts, make sure the stakes touch the used string.
Last but not least, don't forget to consider any openings or gates for your project.
Uneven Ground and Custom Fencing
You can opt for raking the fence panels if the slope is not more than one foot over a ten feet length. Raking the panels is preferable so that the area is not completely exposed beneath if you want to keep dogs or any other pets on your land and other wild animals out of your area. This doesn't require any original posts from you. The panels should gradually get shorter in height if the slope extends beyond a six feet length by more than a foot. Stepping the panels is the term used for this. To do this, attach a panel from the one side to the post using posts with holes in them. Additionally, you must drill holes in the proper locations to put the rails.
Creating Post Holes 
The fence is given additional strength for impact and resistance to the wind by burying the posts further into the earth. If your posts are not buried deeply enough, strong winds could damage the entire fence by uprooting it if a storm strikes. You must drill post holes with a post-hole miner that is large enough to accommodate your existing posts. Fill the holes with gravel of several inches for efficient drainage of the rainwater.
So, if you are looking for a modern fence service, we assure you to provide the best modern fence service, you can reach us here.