What is Deck Sealing? Here is the Important Information for You!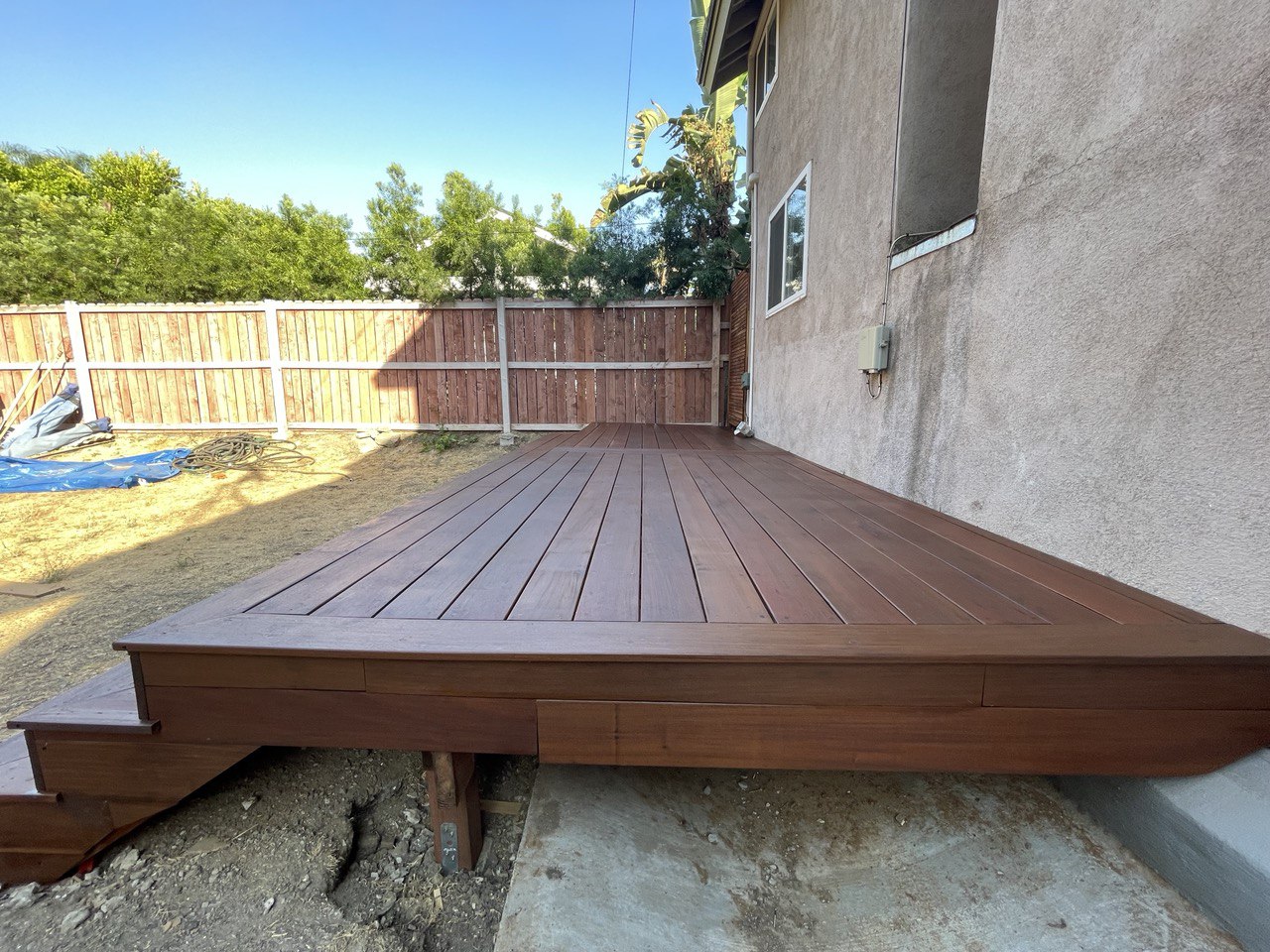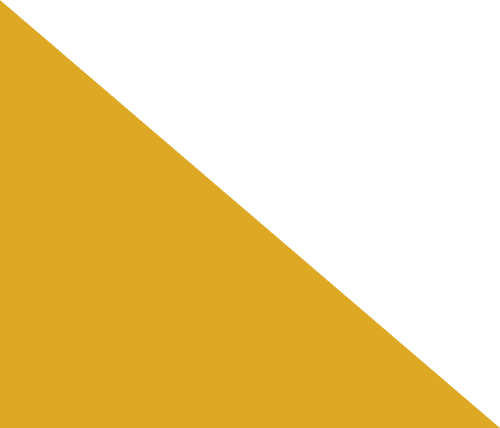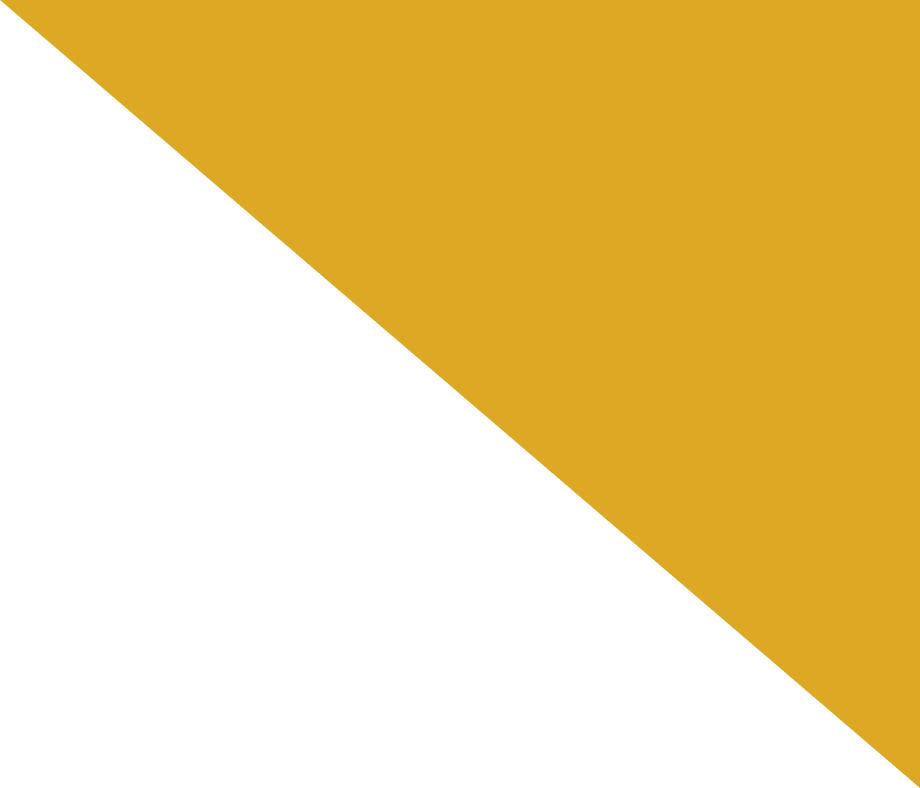 Wooden decks are pretty amazing, and they look so beautiful. They add immense value to your house, but they require high maintenance and care. Without a protective coating, exposure to extreme heat and cold conditions can have a detrimental effect on the surface of a wooden deck. You can maintain your deck by following these steps: cleaning, sealing, and staining it. There must be a protective barrier between the wood and Mother Nature. This is why we at Handy Maestro, provide deck sealing and sanding services that will ensure the safety and protection of your deck for many years to come. We also offer high-quality carpentry, railing, fencing, and gate services in Los Angeles.
Deck Sealer
Deck sealer is typically a transparent coating that seeps deep into the wood. It forms a clear film on the wooden deck's surface while maintaining the wood's natural finish. The sealer creates a protective layer on the deck that helps minimize water infiltration and lock out moisture. This sealant finish is very important in reducing fungal growth, wood rot, both of which can shorten your deck's lifespan. While deck sealing slows the effects of water damage, direct sunlight will eventually dry up the wood's natural oils, which cause fading and lead to cracking and splitting in the deck.
So, it is essential that your deck is finished with a protective seal to prevent the wood from suffering weather damage or moisture, which can potentially become a safety hazard.
Steps in the Deck Sealing Procedure
Weather Forecast
The first step in applying deck sealer is to ensure that weather conditions have been dry for at least two days with temperatures between 50-90°F.
Deck Cleaning
First of all, thoroughly clean your deck before applying the sealer. Be sure all debris, dust, grime, and mildew are removed. We are sure that you don't want to start sealing your deck with furniture, plants, and other furnishings scattered about.
Deck Sand (if needed)
Before sealing, you may need to sand the deck to ensure that the sealer penetrates the wood adequately. Deck sanding is a time-consuming process but necessary in many cases. You can use a pole or palm sander to speed up the process, making sure you sand in the direction of the grain. Always wear a safety mask during deck sanding to avoid the process.
Remove Debris
After deck sanding, you'll want to ensure that the entire deck is free from any kind of debris. This step includes cleaning between the cracks and then making sure the deck is totally dry and clean.
Mix the Sealer Thoroughly
Before applying the sealer, you need to stir it carefully. Avoid shaking, because shaking may cause bubbles to form in the finish.
Apply Sealer
Using a brush, paint roller, or sprayer, apply a thin coat of seal over a two- to three-board section. After the first coat has dried, you can always apply another.
Trust the professionals; trust Handy Maestro.
At Handy Maestro, when you take advantage of our deck sealing and sanding services, you are guaranteed to have a beautiful deck that will last for many years.
We have 12 years of experience in servicing customers. We use professional-grade equipment, stains, paints, and sealants to ensure your deck receives a seal that offers maximum protection! In addition, we have the best technicians who provide high-quality service. We also provide free estimation and consultation services.