Why Are Sliding Gates More Functional?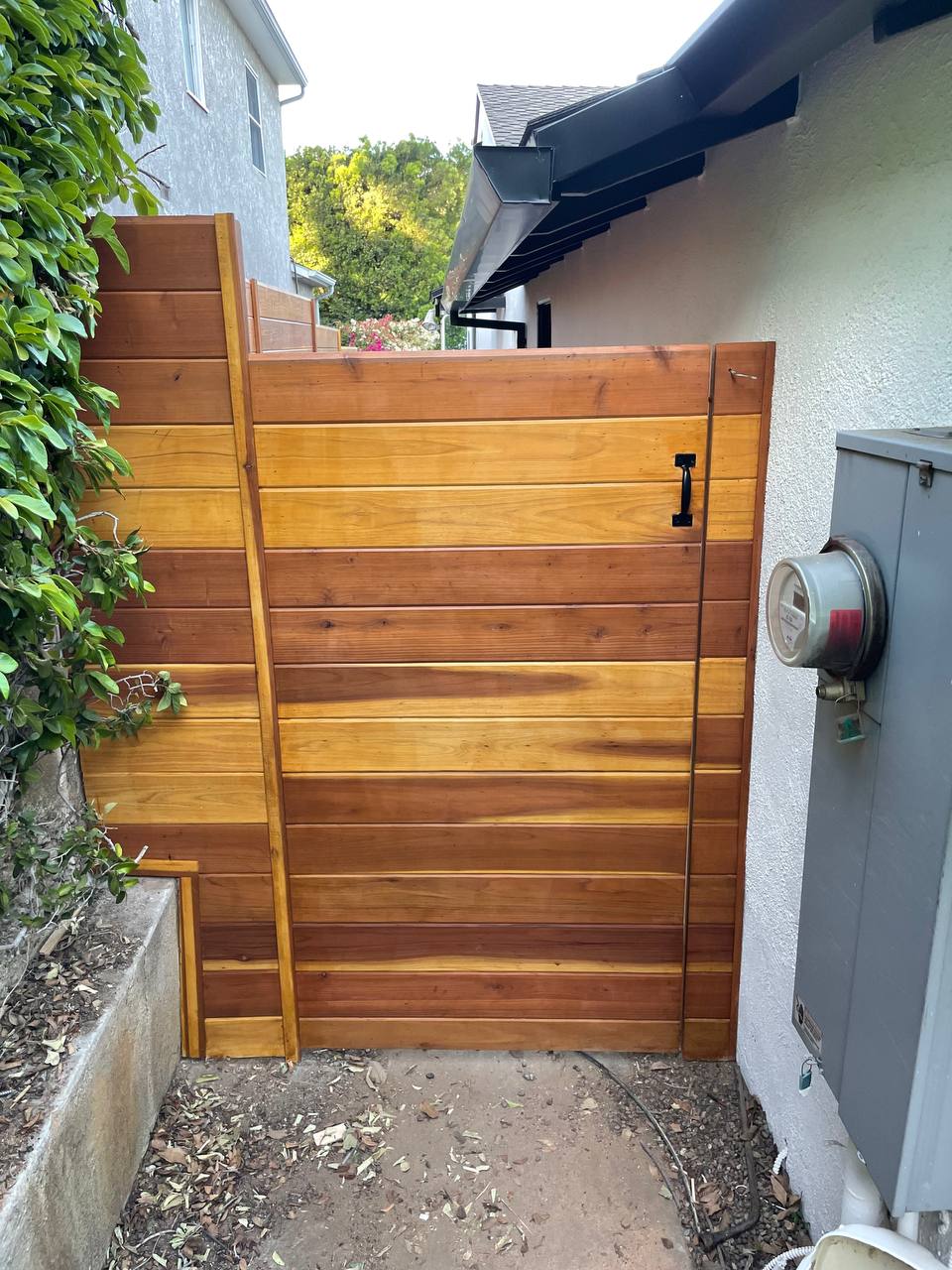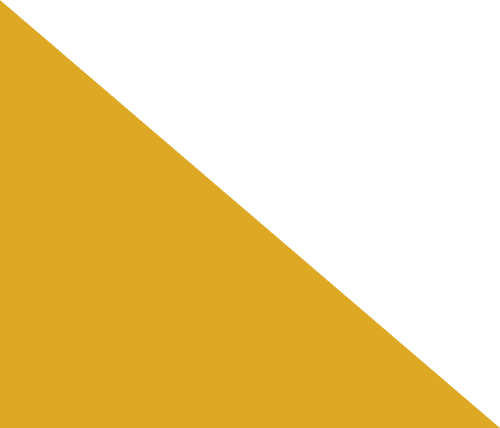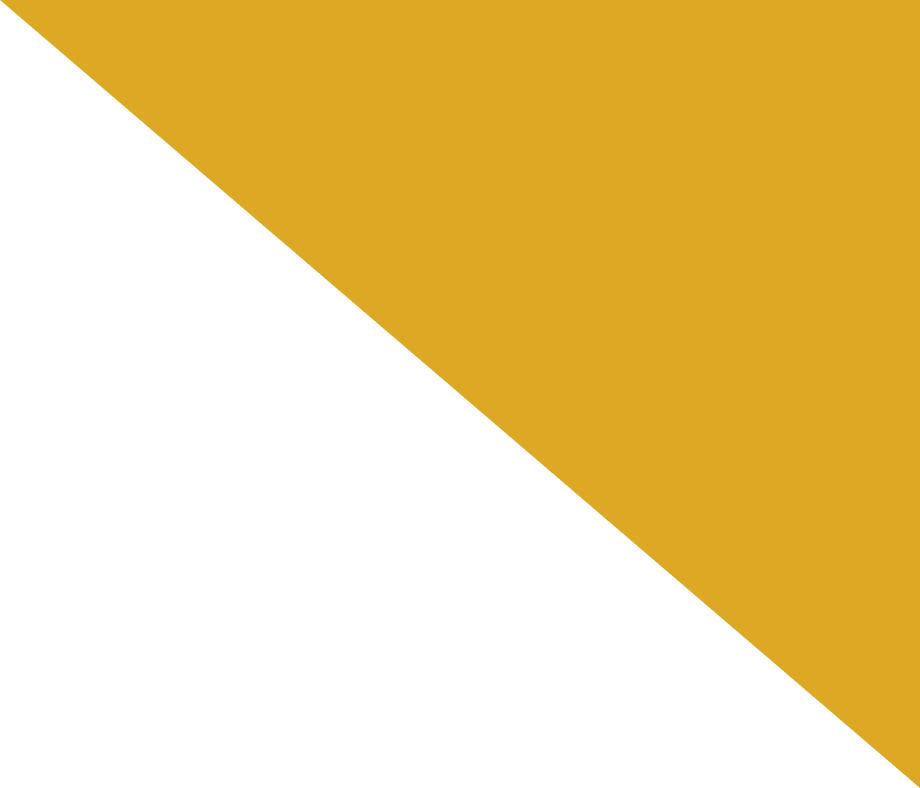 Entry gates come in different sizes but with attractive designs. For example, you can get the entry/exit point of your home customized to match the exterior design of the building. Also, you have the option to choose a manually operated gateway or a remote control-operated door that you can operate with the push of a button.
Today no one wants to push open a door and then again push the bulky door to close. It is a tedious and time-consuming job. Another drawback of pushing a door is it consumes much space. The space left behind the gateway is left unoccupied to allow the door to move. People choose the doors that slide. It is easier to slide a door instead of pushing.
Sliding gates have many advantages they are effortless and they consume minimal space. When you want to open the door, you hold it with one hand and slide to a side. It is easy and it allows more space to move in and out. And there is no fear of colliding with the gateway while walking or driving in and out of your home.
Your gate will slide on wheels on an iron platform and it will be an effortless operation. You only need to push the door so its wheels start rolling. The gateway will get fixed to a side so you can easily move or drive in and out of your property. Again you can slide the door closed. If you want, you can make it automatic.
Entry gates could be of any material including wood and metal. In metal, you can choose iron or aluminum. Also, you can make a combination of wood and iron. In this way, you have plenty of options to choose from. If you are making a bigger and bulkier gateway then you should make it slide instead of pushing.
Bulky gates can't be pushed with single hand. Also, it is risky to push a heavy doorway. But it can slide in a hassle-free manner. Depending on the size and weight of a door, it could have multiple wheels to slide it to a side. If you want, you can make it automatic with remote control.
Sliding gates are more secure because they close perfectly and it won't be an exaggeration to say that this design leaves little space for anyone to slip inside. Also, it is difficult to break open this door.
For more information, please visit our website – https://handymaestro.com/