Railing Services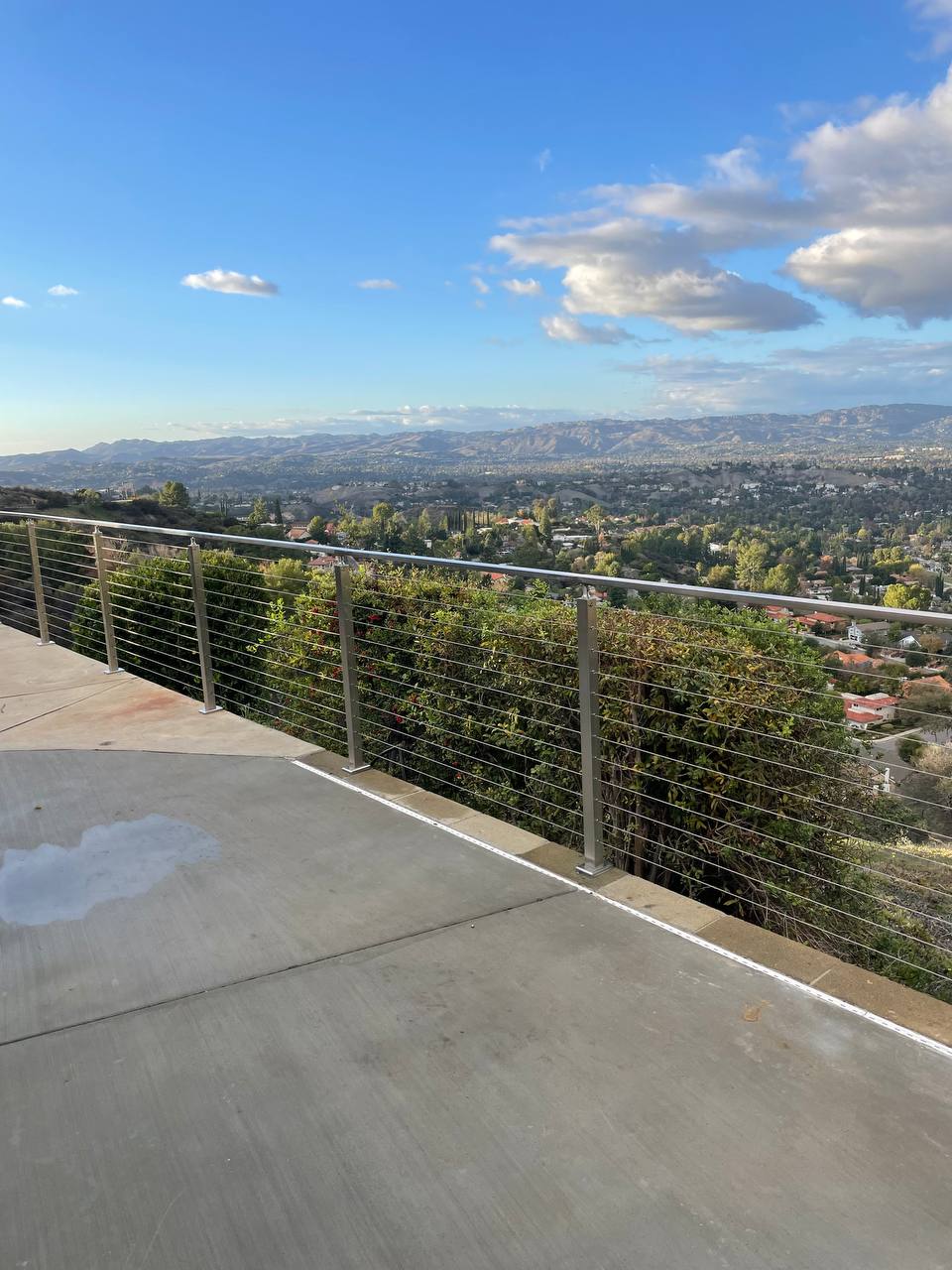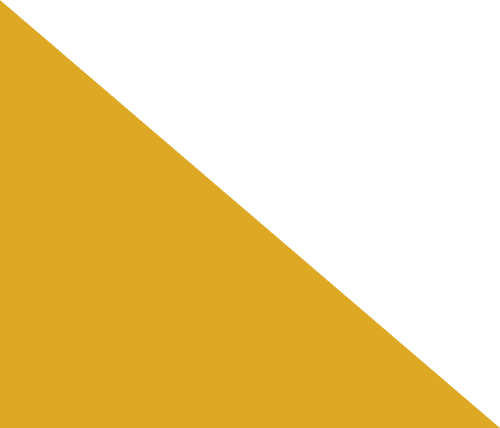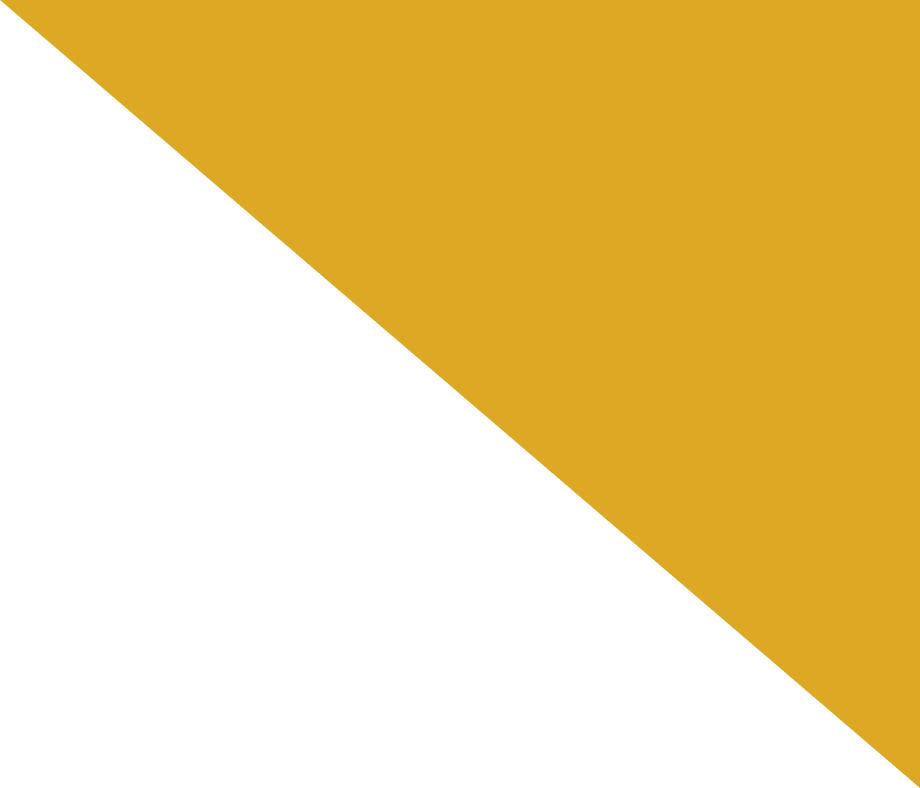 Looking for an experienced team of carpenters and metal workers to repair or completely rebuild your railing, balcony railing, veranda railing, patio, or deck railing? Look no further than our team. We specialize in the manufacturing, installation, dismantling, and repair of all types of custom railing structures, including metal railing, custom metal railing, cable railing, stainless steel cable railing, wooden railing, deck railing, and patio railing.
Our skilled craftsmen and metal workers have years of experience and use only the highest quality materials to ensure that your railing is not only beautiful but also durable and long-lasting. We take pride in delivering exceptional customer service and paying attention to every detail, no matter how small.
Don't settle for a mediocre or outdated railing system. Let us design and build a custom metal railing that adds a touch of elegance and sophistication to your outdoor space. Contact us today to learn more about our custom metal railing services and to schedule your consultation.