Why Cable Railing Best Option? Pros and Cons of Cable Railing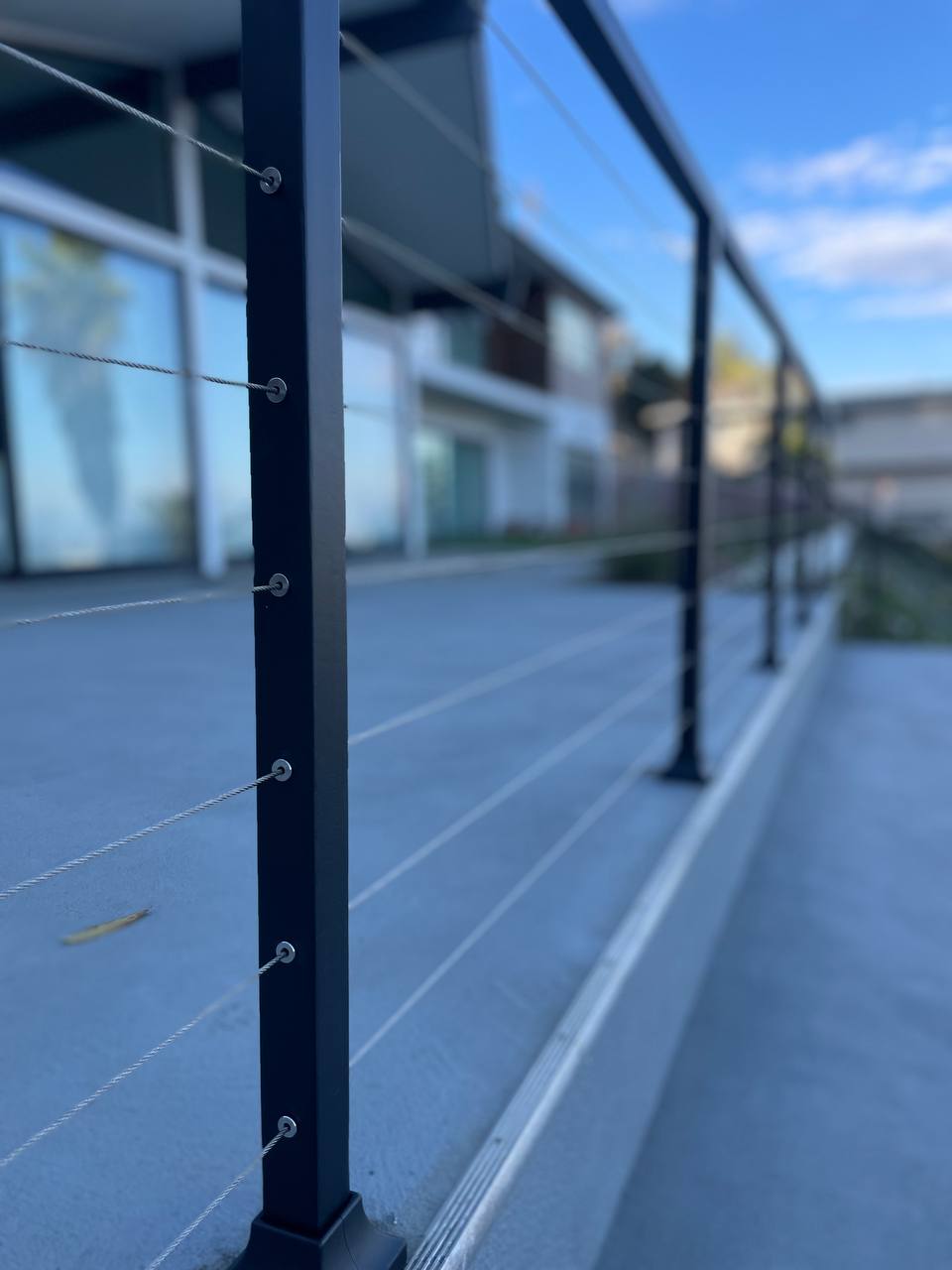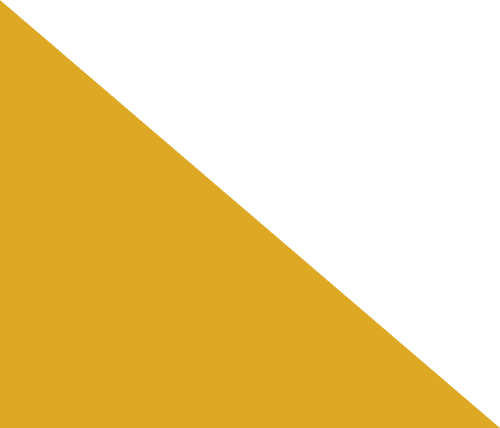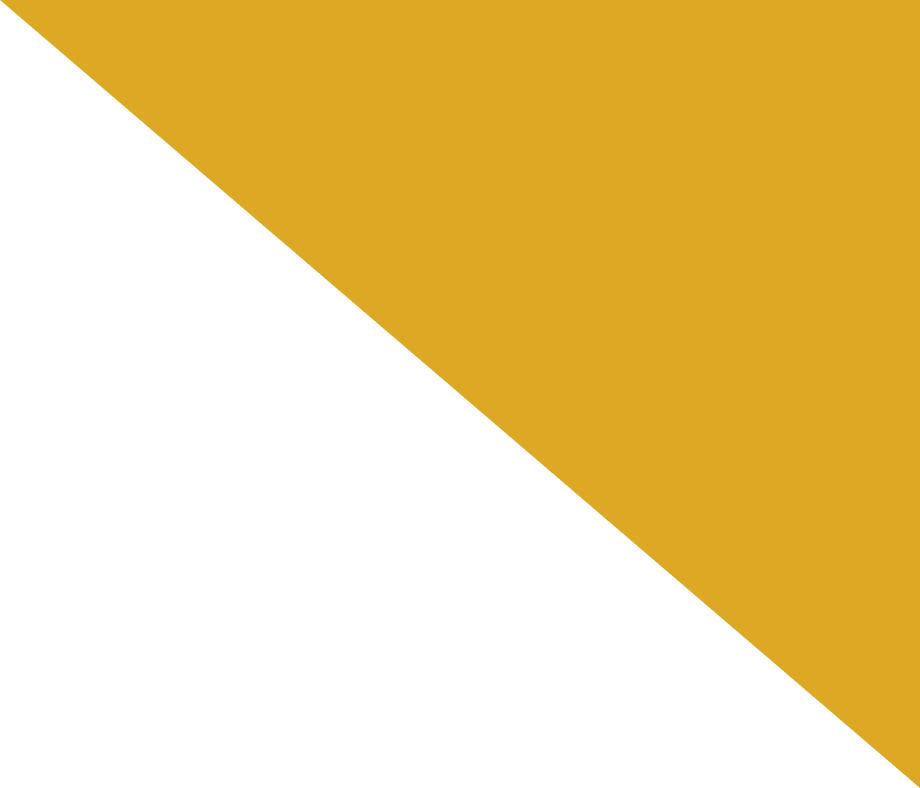 Looking for safe, high-quality, and durable cable railing for your family?
The Handy Maestro experts will assess you on how to build a safe railing system for your family. Keep reading this article to find it out.
When it comes to choosing the best materials and saving the most of your time and budget, aspects such as type, components, durability, maintenance, and technical details are relevant before starting your project. We will describe each of these items and guide you to get the right one for you.
What factor will you consider most relevant to choosing materials and components? Firstly, let us take a look at the type of railing system to add more value to your property. The wooden material is a classical railing style, and it offers a traditional design for your deck. It requires maintenance every 2 to 3 years in order to stain it and keep it safe. Moreover, so it can extend its durability by applying a wooden cleaner to keep the natural color, balance the PH, and keep it shining.
Cable Railing is safe, durable, and modern, and it offers an innovative design for your seeing view. It costs approximately from $60-$180 per linear foot. Due to its smaller size, it opens your view in comparison to the wooden railing. Besides, its gray color is discreet, and it blends with your view, since the light doesn't reflect on the metal, and it is environmentally-friendly. On top of that, cable railing is easy to install, and it is a good asset for indoor or outdoor designs. In comparison to the type of balusters such as wood or iron. Railing cable systems are more expensive, but they are compensated by maintenance and durability.
Cable Railing
Pros
It is easy to install and maintain.
It is easy to install and maintain.
In any outdoor or indoor area,
It offers you a modern and pleasant style.
It adds more value to your property, so it is a good investment.
Due to the cable flexibility, it can be adapted to your design and space.
Cons
Depending on your local requirements, this type of railing system might not be allowed.
Some materials are more expensive than wood.
It might be time-consuming and a tedious activity if you install it by yourself