Redwood Fence Service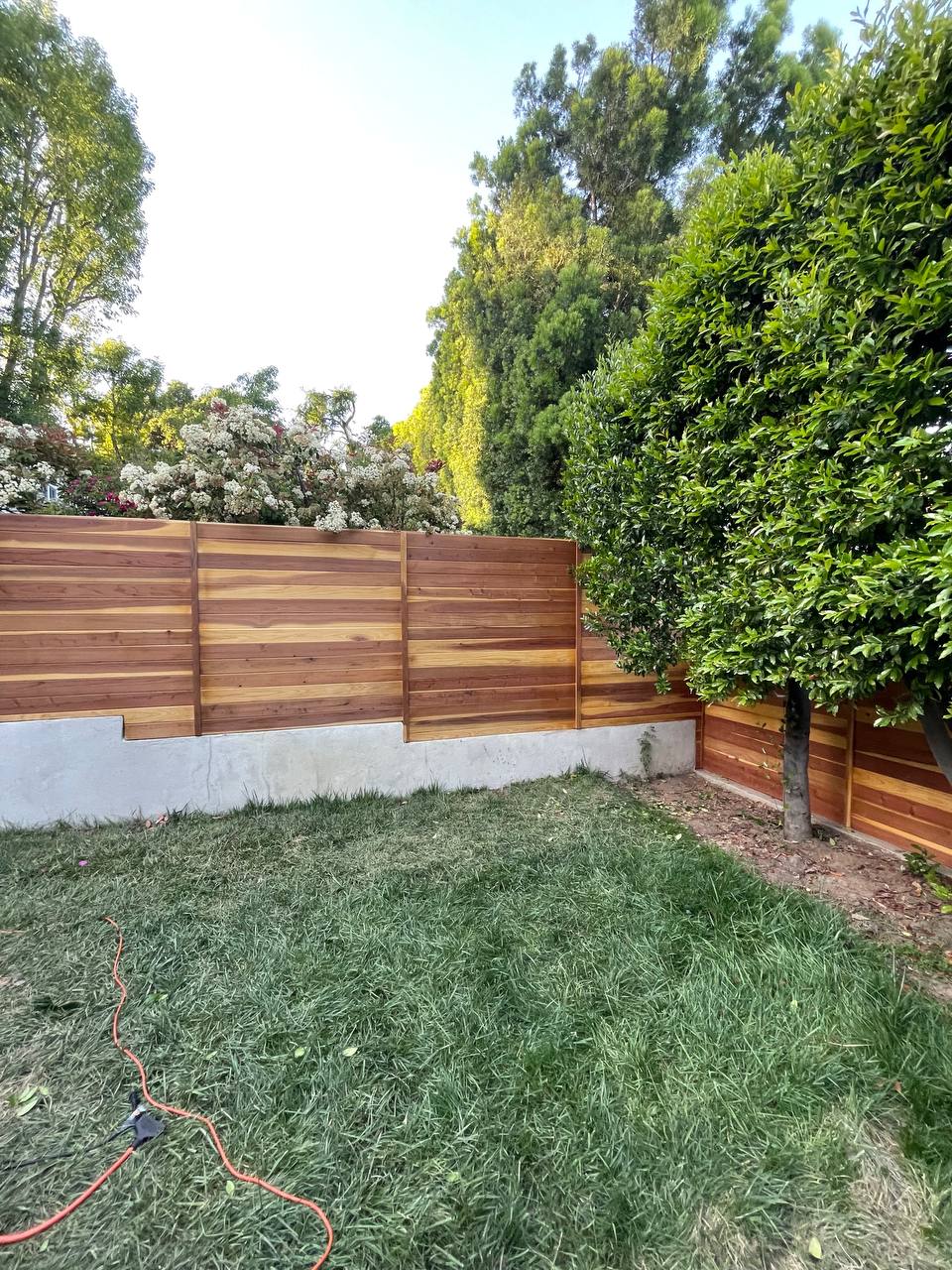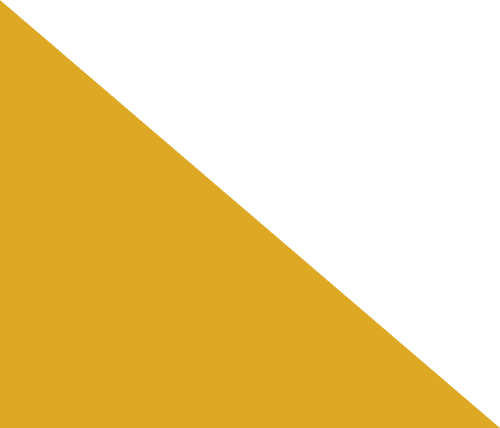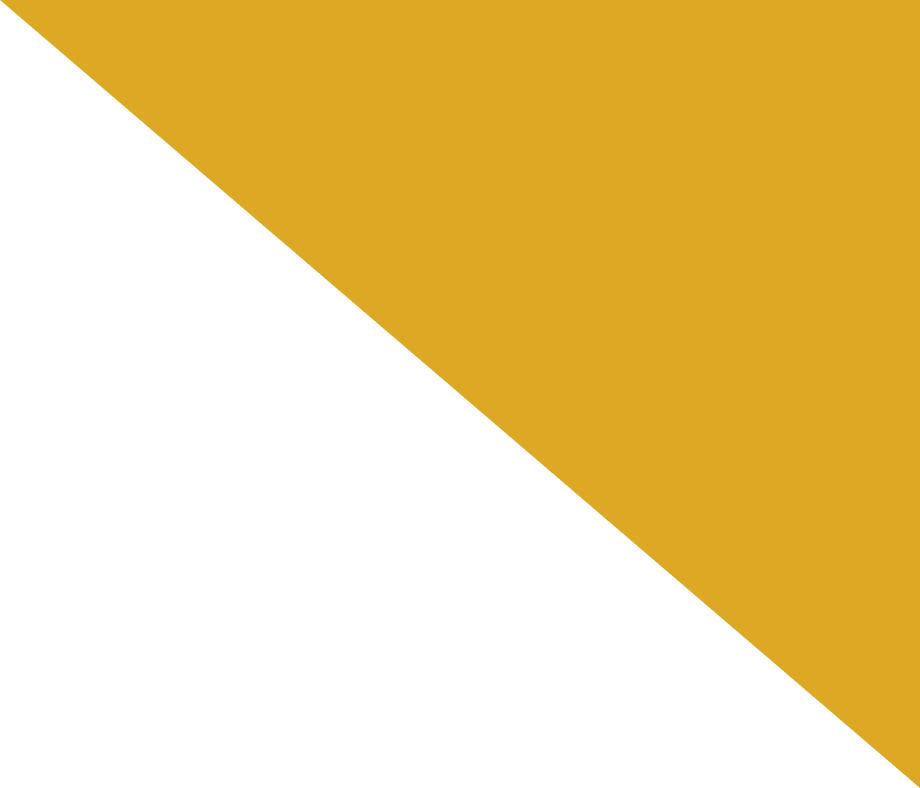 Fence Installation
It took us 2 weeks to complete this project.
We used 5/8 in. x 6 in. x 6 ft. Ridge & Valley Redwood Fence Picket from Home Depot
for creating privacy fences  and gates. Constructed using Tongue and Groove effect style boards, these pickets are manufactured to
Actual: 0.625 in. x 5.5 in. x 72 in. Tongue and Groove style is most often used to achieve a traditional wooden paneled effect within the confines of people's homes to provide a premium finish.
These premium solid panels are designed by HandyMaestro for privacy, and provide a contemporary style for a variety of different shapes and sizes of garden.
Is there a clear stain for fences?
There are there types of fence stain: transparent, semi-transparent, and solid. Transparent fence stain is best for new wood, since the grain and condition of the wood will be easily seen. It's also commonly used on cedar fences to highlight the natural color and beauty of this wood.
In this case we used Behr clear code
 Posts Installation
Planks Instillation
Making a Front Gates
Trims installation
Staining all surfaces
View Some Photos of Recently Completed Fencing Projects