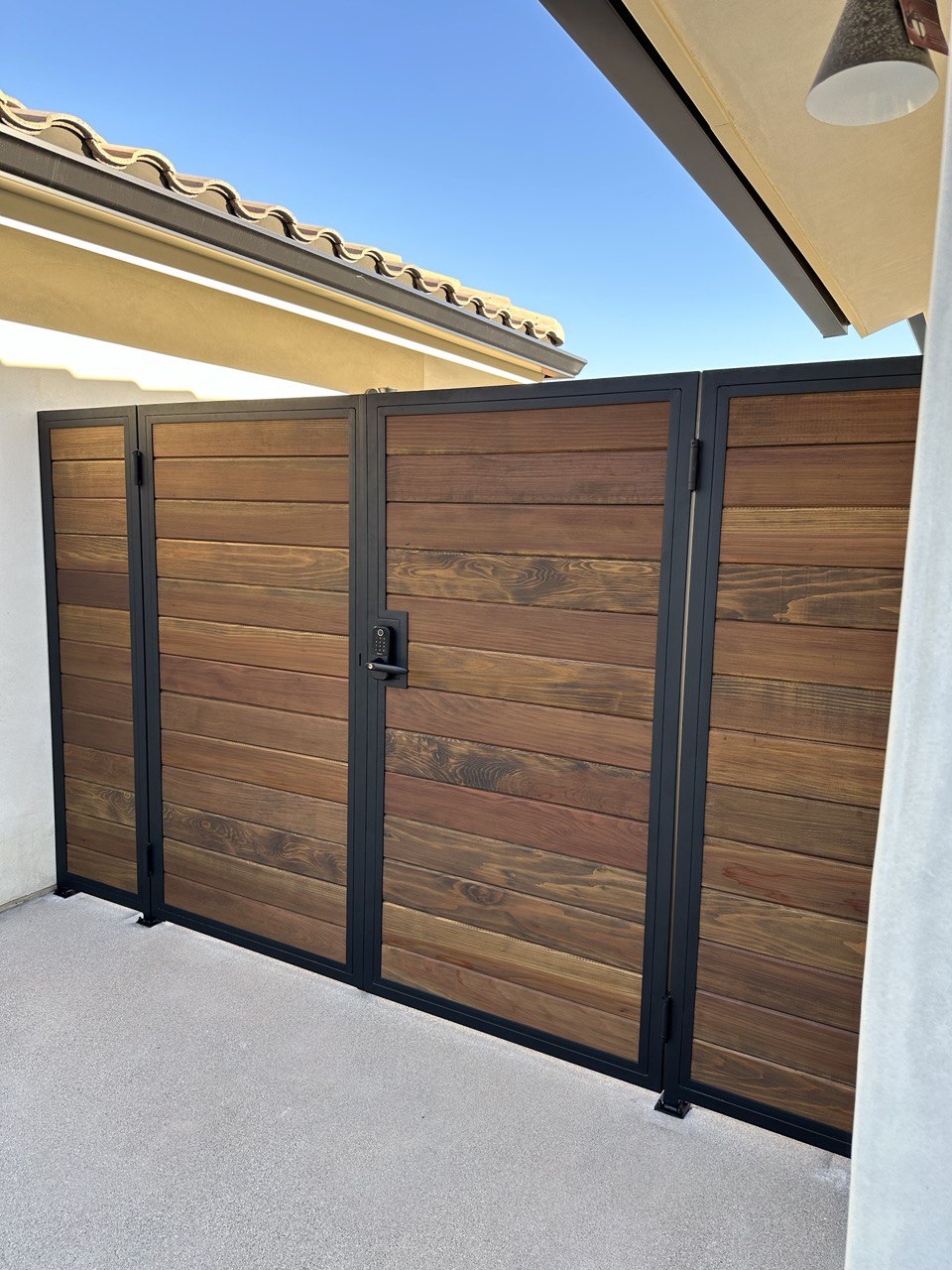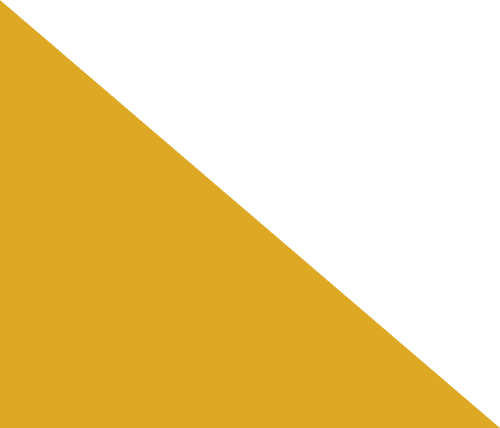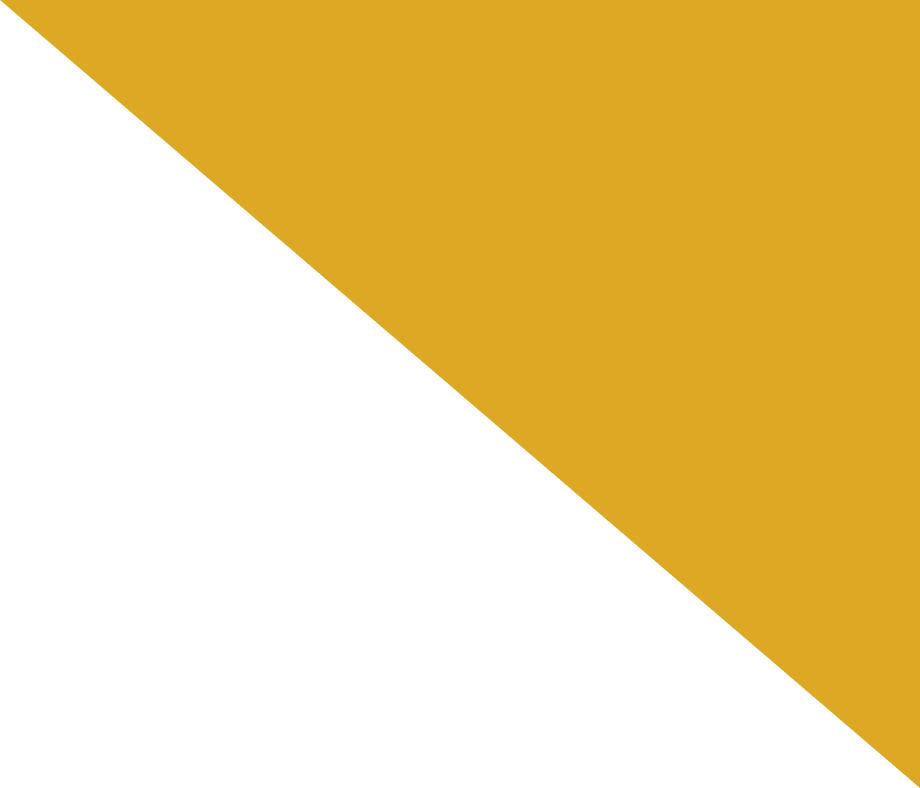 Metal Gates
Completed just last week on October 16, 2023, our team at Handymaestro proudly delivered a remarkable project: Custom Metal Gates. These stunning metal gates were meticulously crafted to meet the stringent pool safety requirements of California's building code.
Our gates feature a durable powder-coated metal frame for longevity and resilience, perfectly complementing the premium beauty of Grade A Redwood stained to perfection. This exceptional combination of materials not only ensures the security of your space but also enhances its aesthetic appeal.
These gates offer the convenience of a double swing opening, equipped with self-closing hinges, for effortless access while maintaining pool safety standards. What's more, we took great care to ensure these gates seamlessly blend with the existing hardwood garage door, resulting in an elegant, cohesive look.
At Handymaestro, we take immense pride in our craftsmanship. Whether you're seeking metal gates that combine safety and style, or you're in need of a fence company near me in the Glendale area, we're here to deliver impeccable solutions for your home improvement needs. Contact us today to discuss your project and experience the difference in quality and service that defines Handymaestro."