Fencing Services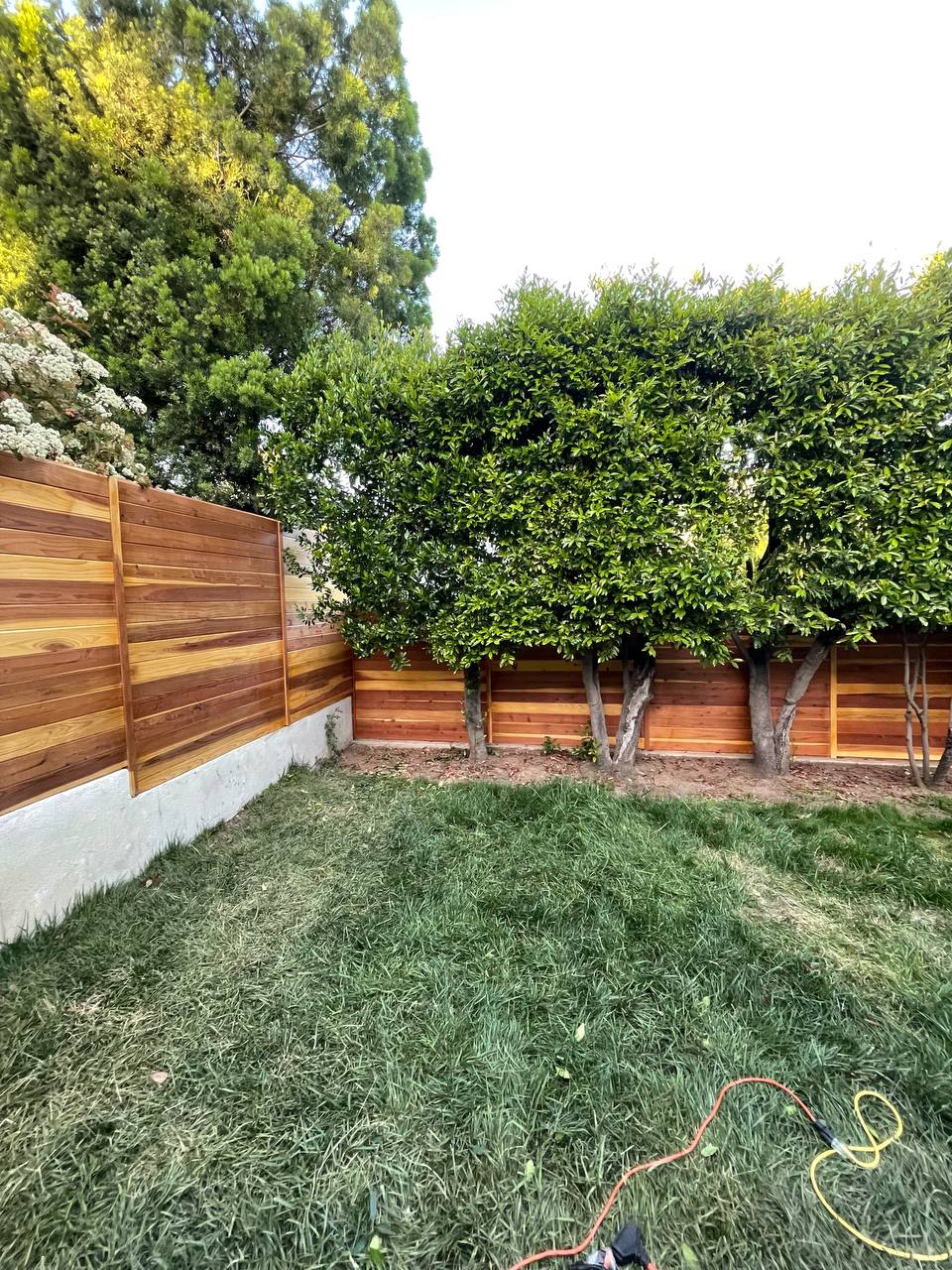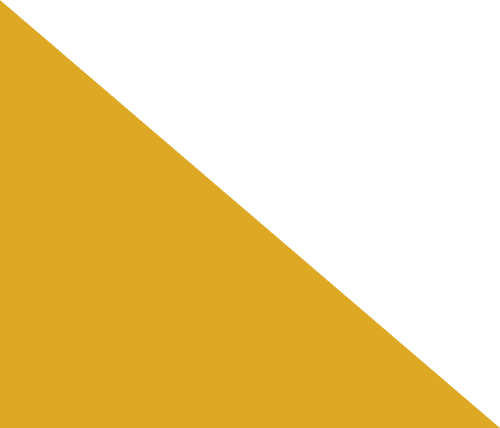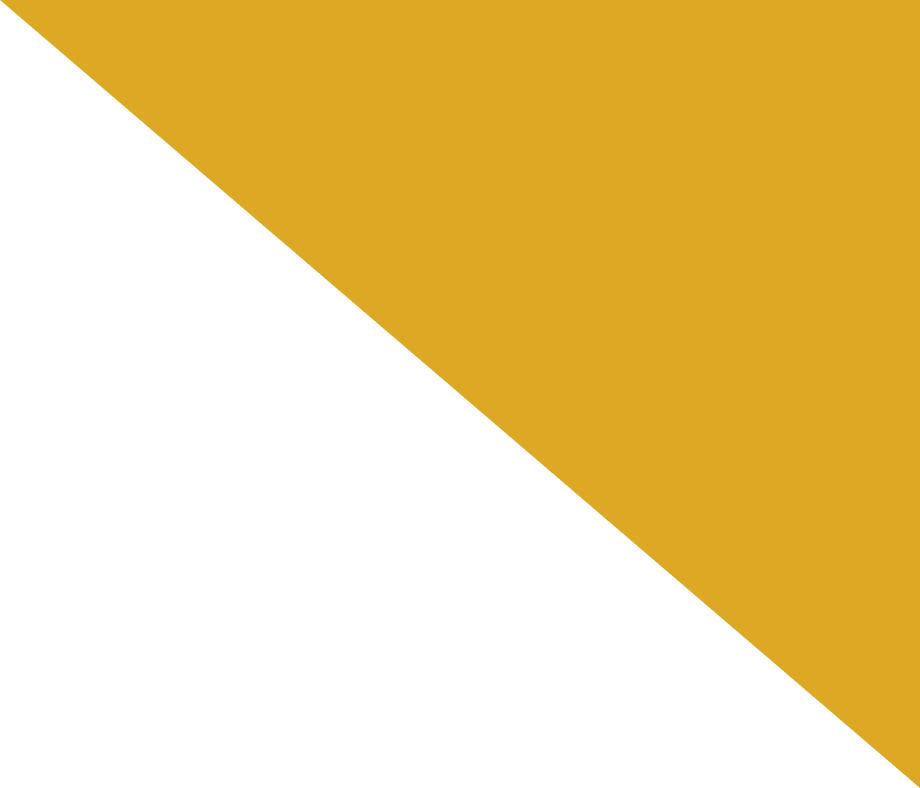 Fence Services For Sturdy And Well-Built Fences
If you're in need of reliable and expert fencing services in Pasadena, Monterey Park, or nearby regions, HandyMaestro is your ultimate solution. Our team of skilled technicians is well-equipped to cater to all your fencing requirements. With a wealth of experience in fence design, installation, repair, and replacement, our proficiency shines through in the impressive showcase in our gallery. Rest assured, your fencing needs are in capable hands with HandyMaestro.
We Can Help In The Following Ways
Technicians have a wealth of knowledge that is helpful in designing and installing fences of sizes, features, and functionality. We study architecture to understand needs so we can deliver the best.
Being a leading fencing company, we make promises and commitments seriously. We want each of our clients to know that every client is number one on your priority. 
We build fences like we are working for your own homes. We don't cut corners to finish projects because we always want to deliver the best. A job is complete only after a fence is installed. 
Our fencing services cover everything from creating new designs, fixing existing construction, improving an outdated job, and replacing a damaged product. Also, we will remove and dispose of the replaced material.
Install A High-Quality Metal Fence
If you need a quality fence service in South Pasadena, Altadena and the nearest areas, you can approach HandyMaestro, your local fence installer, for the job. We will do the job while keeping things simple and affordable in the long run.
A fence is an ideal solution for environmentally conscious customers. They combine durability and reliability with proper care, affordability, affordability, versatility and ease of installation with a beautiful appearance that will fit into any design solution.
The modern fence makes an understated and effortlessly fluid impression, neither overwhelming the landscape, nor concealing the architectural artistry of your sprawl. Wrought iron or horizontally slatted, geometric or latticed, your modern fence is the final point of punctuation on your home.
We provide wooden fence service, metal fence services, vinyl fence installation, custom fencing services, steel fence service and repairs.
Transform Your Boring Fences Into A Design Feature
Be it residential or commercial property, fences are essential for privacy and security, but they don't have to be boring! With Handy Maestro's experienced fence contractors, you can convert your dull fences into a design element losing out on security features.
Flexible And Functional Fencing Services
We ensure to employ professional and dedicated experts, so you can count on our team to have what it takes to provide high-quality fencing design, manufacturing, installation, and repair services. Whether you plan on hiring us for domestic or commercial projects, our crew can build things from scratch, redesign existing fences, improve an already-done job, or replace a fence altogether.