Custom Vertical Fencing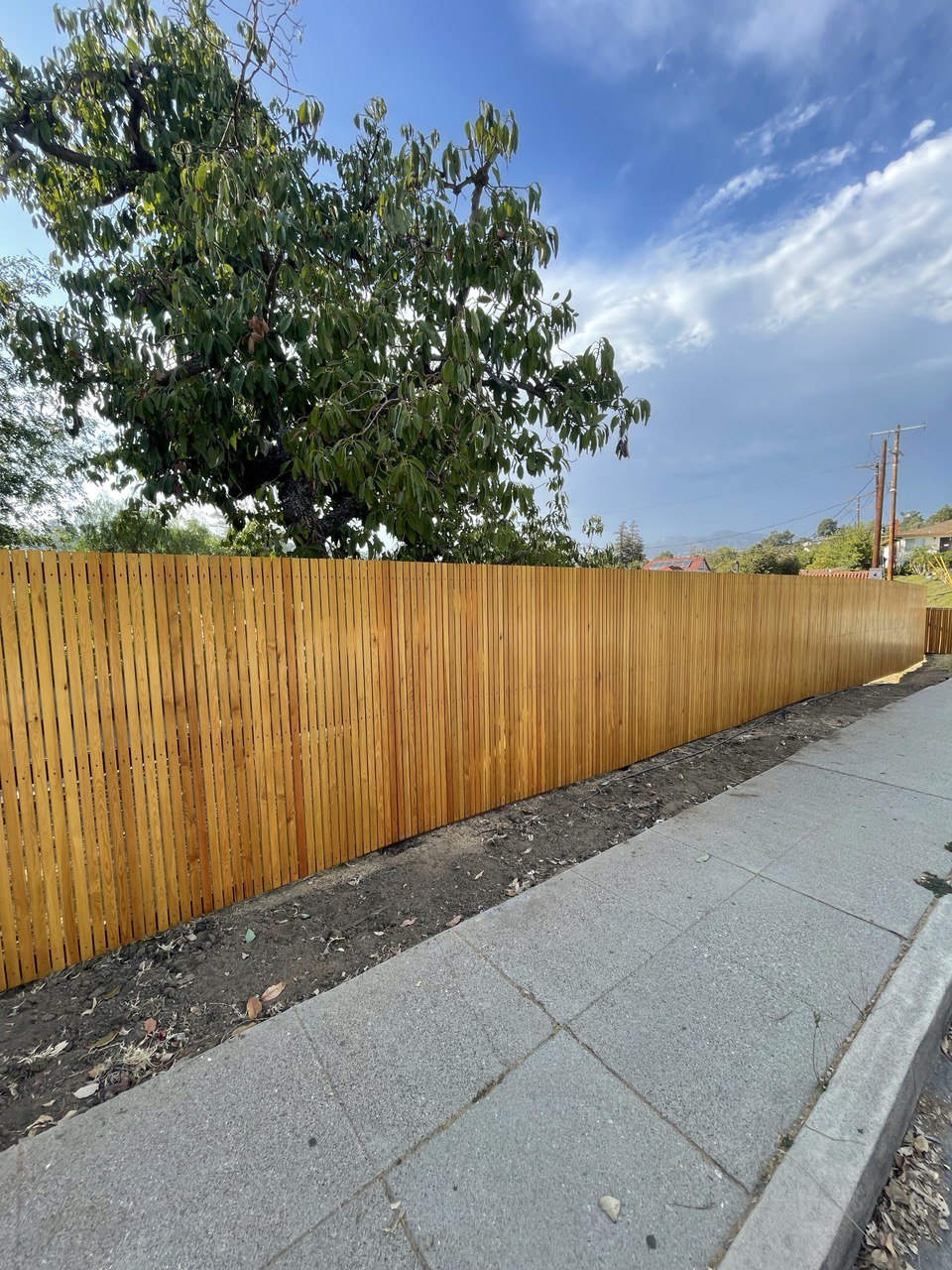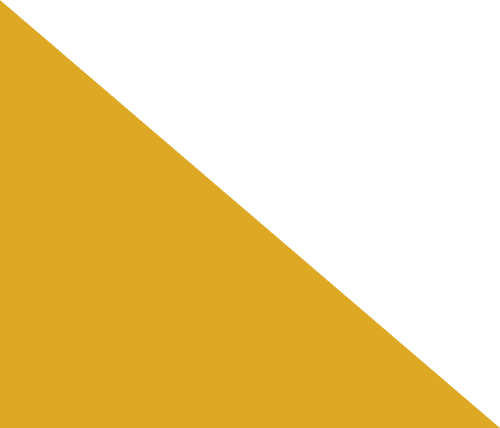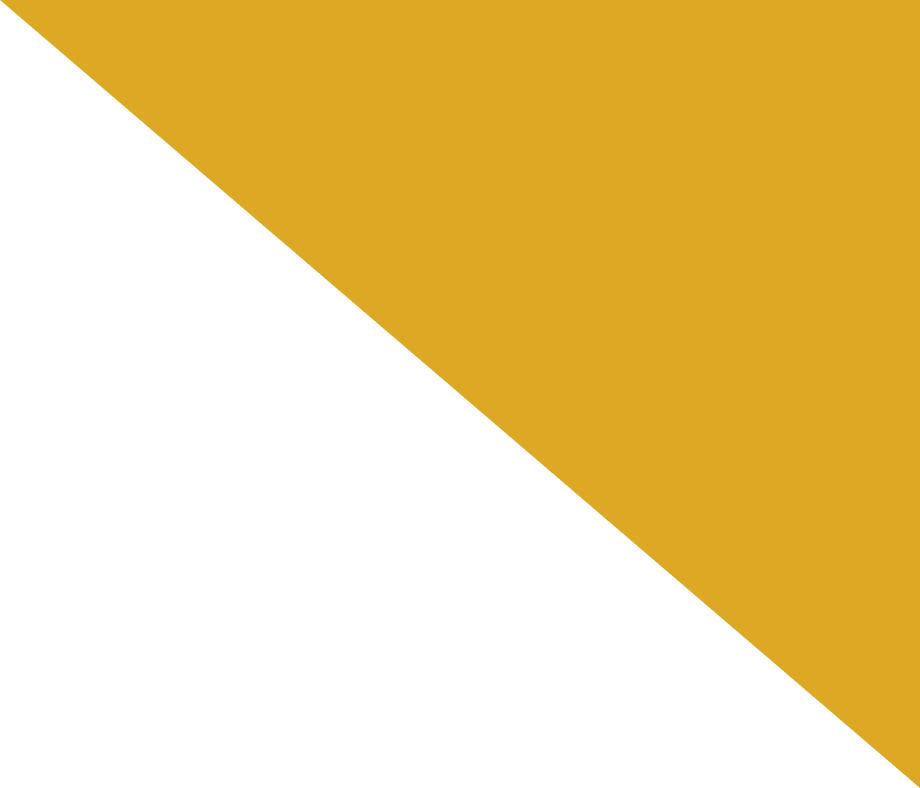 Incredible project!
It took around 2 month just to start that, we getting too busy.
Our client wanted modern vertical fencing, we were thinking about B grade redwood but honestly I don't like how it looks after 5 years, last year I started to use Larch lumber for my projects, and so love it,  it's conifer family but strongest one from soft wood. We couldn't find less than 3,5 inch wide boards and we decided to customize our own. It's was long process especially to trimming all edges, but in this time i would say it's the best fence project which ever we did.  At first time we wanted to stain that to Solid color but during a project we found out to save all of this natural grain of wood. We used special clear code product. Look at this shinny Fence.