Sliding Gates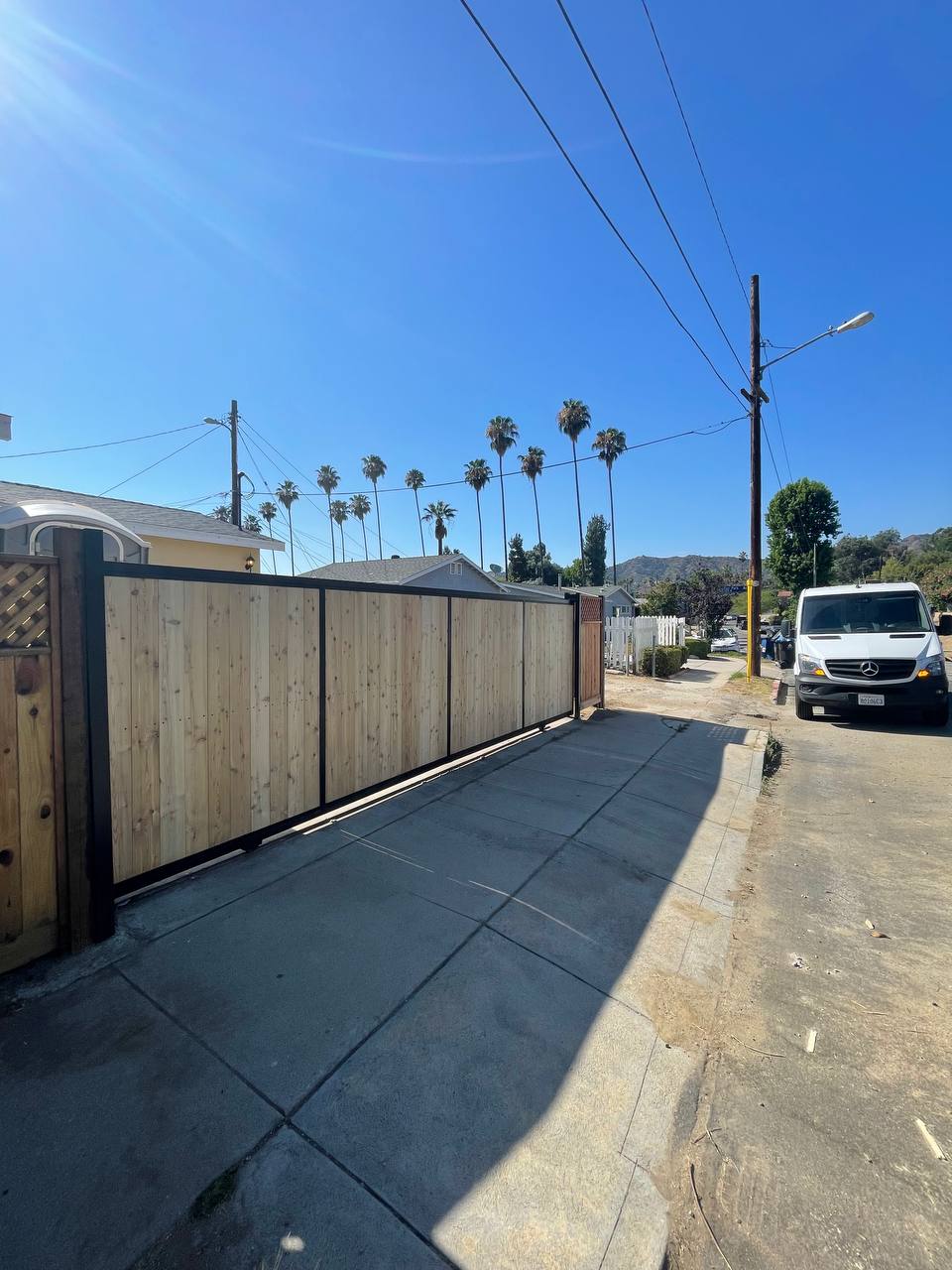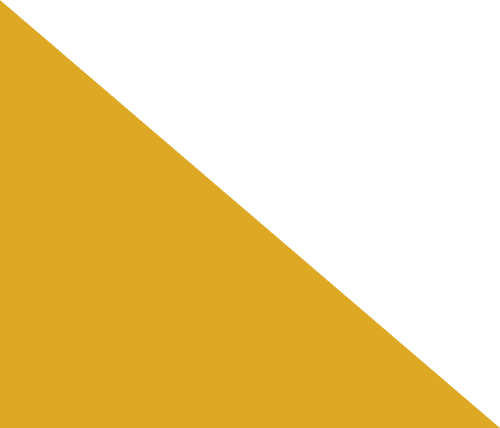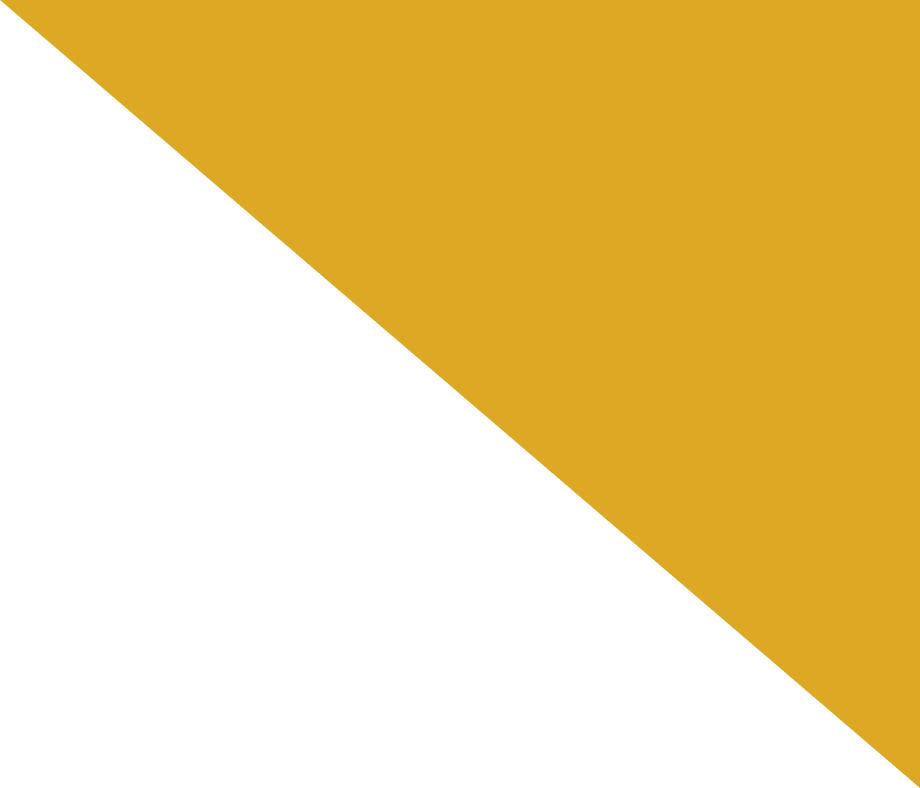 Sliding Gates For Improved Security With More Usable Space
HandyMaestro offers a wide selection of custom-designed sliding gates for all applications. We are the best in Northeast Los Angeles, Monterey Park and the nearest areas including Mount Washington, San Marino, and Alhambra. We have rich experience in the design, customization, and installation of doorways. Your gateway will be fabricated to match your unique needs.
Our sliding gates are a great way to create a secure access point that is low-maintenance as well. From custom designing decorative doorways to creating a high-security system, our expertise in doorway designing is unmatched.
Features Of HandyMaestro Sliding Gates
Our line of doorways and gateways is designed and built to order to suit the specific needs of clients.
We design doorways keeping the available space in mind and we try out best to consume minimum space to create fully functional gateways.
Safety of your property, belongings, and loved ones is our prime concern and this is evident from the design that makes the sliding gates easier to safeguard.
All our gateways are built to order as we know every need is different and our objective is to match designs with needs.
We design doorways that require less maintenance even after working for a long time.
All our doorway designs are aesthetically appealing and for this reason, everyone approaches us for gateway designs.
HandyMaestro Doorway Applications
Wondering if HandyMaestro sliding gates are the right choice? Our gateway design is counter-balanced to allow the gate to slide smoothly in a linear motion. We can create a fully-functional and aesthetically appealing gate for your needs. Also, rest assured that the gate will be low on price and maintenance.
Whether you need a gate for security or aesthetics, trust HandyMaestro sliding gates to get the best. Explore our selection of doorways to understanding the designs and features of our gateways.