Gate Operators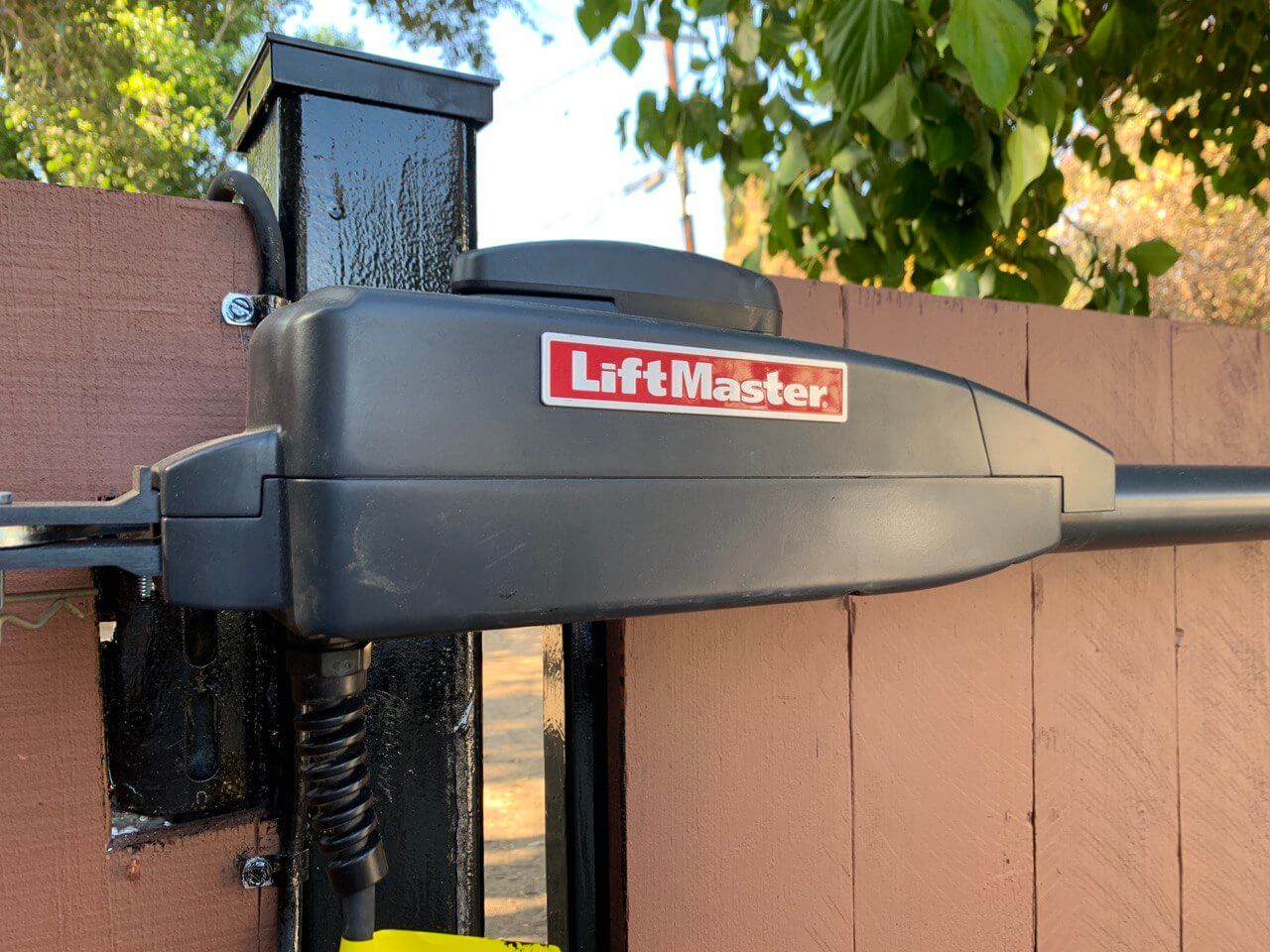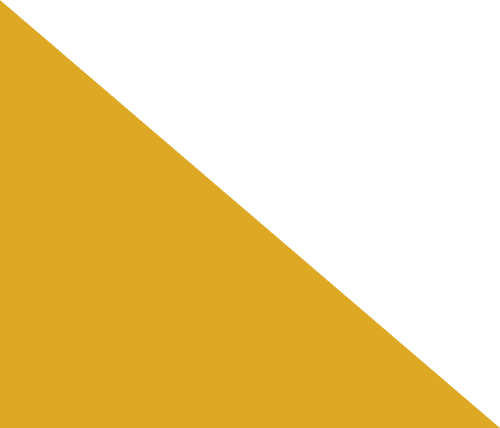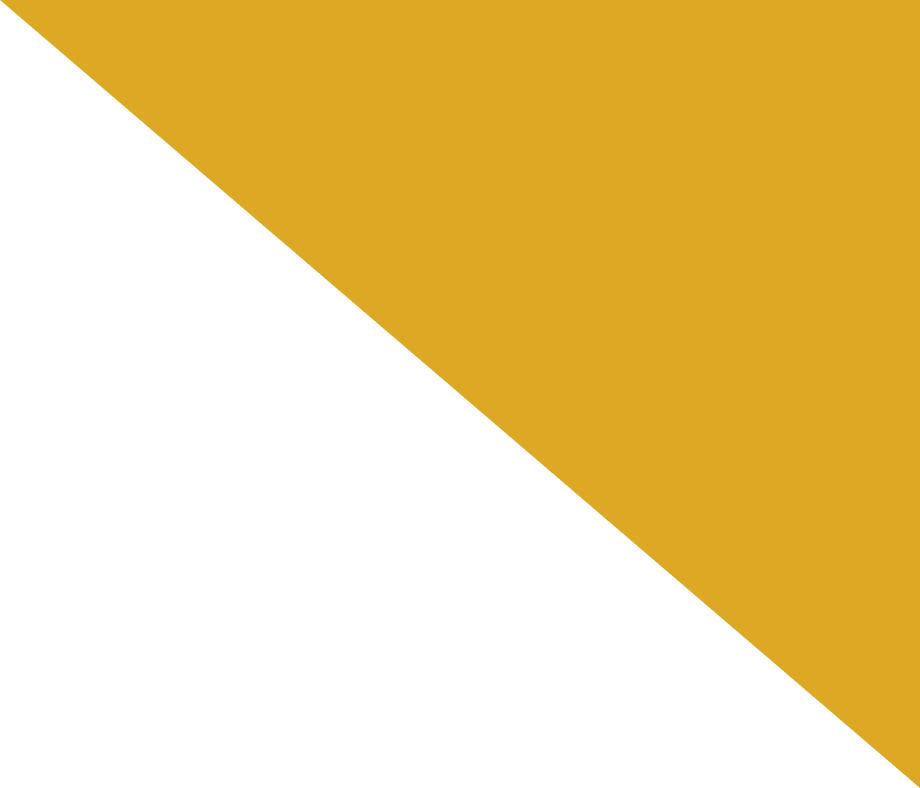 Automatic Gate Operators For American Homes 
HandyMaestro installs, troubleshoots, and repairs automatic gate operators including electric doorways, gateway equipment, entry keypads, telephone entry systems, and other sophisticated machines that improve the aesthetic appeal and safety of your property.
We serve Northeast Los Angeles, Monterey Park and the nearest areas including South Arroyo, Cypress Park, Montebello, Alhambra, and Glendale. Our name is a brand in these areas and we do know how to install, troubleshoot, and repair automatic gate operators.
We Offer the Following Services 
A wide selection of automatic gate operators is available for buyers and we take pride in saying that we have a device for every need.
Enjoy cost-effective and eco-friendly operation with HandyMaestro machines that are powered by the latest technology that makes the gets super easy to operate. 
Explore and choose a model that you are certain that your machine will go the distance for you. Since you have options to choose from, you can rest assured of real help.
We keep automatic gate operators for every gateway entrance. Since we are a leading vendor of doorway machines, you can expect maximum options for comparison and selection.
In addition to providing machines, we also offer the parts and accessories you need to keep your gateways and doorways working properly for years to come. 
We offer only top-quality products at a very pocket-friendly price. We select each product after testing its quality and functionality so you get exactly what you need for your property.
How Do We Work?
Our objective is to match needs with products and we always try to fix the existing machines before resorting to replacements. Also, we rely only on new and original parts to troubleshoot and repair high-tech machines. Our team of trained technicians is capable of installing automatic gate operators of all brands and makes. 
Whether your gate has become unresponsive, or you had a gate accident; HandyMaestro is the company to see. Our response time is minimum and our engineers are experienced enough to locate faults and carry out repair work. We also help in the maintenance of automatic gate operators so you keep using the machines in a hassle-free manner.