Metal Framed Gates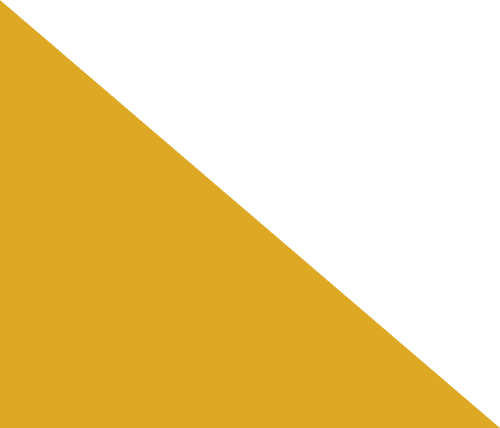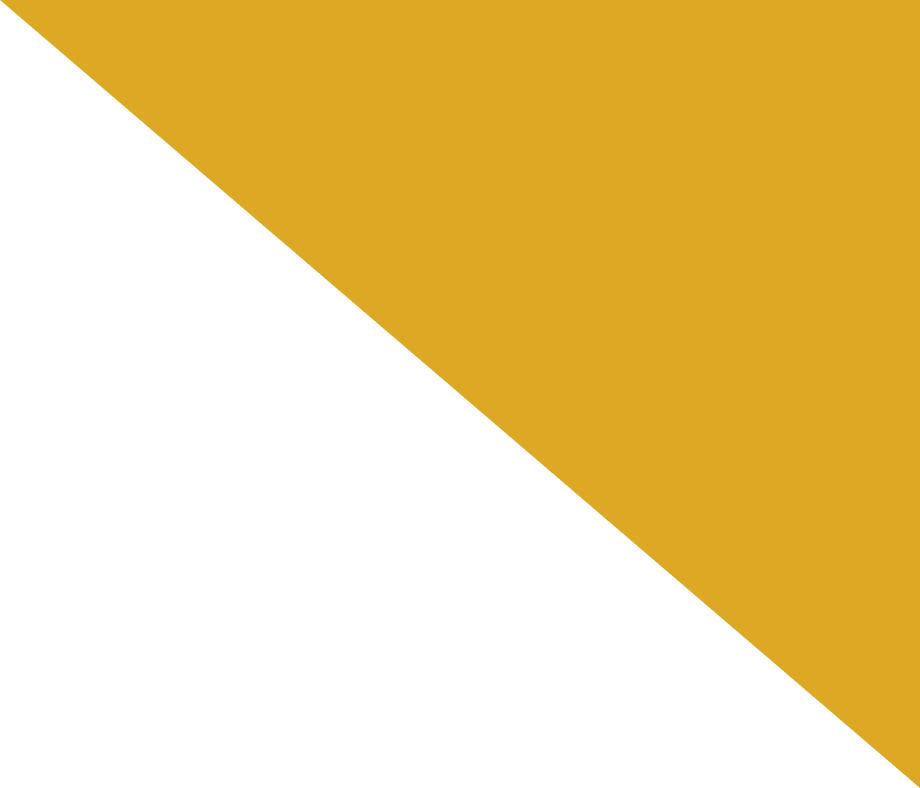 Making Your Property More Secure
Poor gate quality and installation can make your home vulnerable to burglars and intruders. At Handy Maestro, we combine the strength of metal with the natural beauty of the finest hand-selected timbre to bring you our premium range of metal framed wooden gates. Our collection of aesthetically pleasing timbre choices and intricate metal framed gate designs provides your property with added security and improves the overall appeal of your property.
Along with timbre, we also design, manufacture and install metal framed wooden gates with variations of vinyl, composite, and hardwood lumber to ensure your gates match the style of your property's exterior.
Bespoke Metal Framed Gates
Choosing a tailor-made metal framed gate from our construction company in Monterey park and around areas like South Pasadena and San Marino ensures that you get a perfectly fitted gate that matches your needs.
We provide bespoke metal frame gates for:
Residential Property                         Commercial Property