How To Design Custom Driveway Gates For Modern Homes?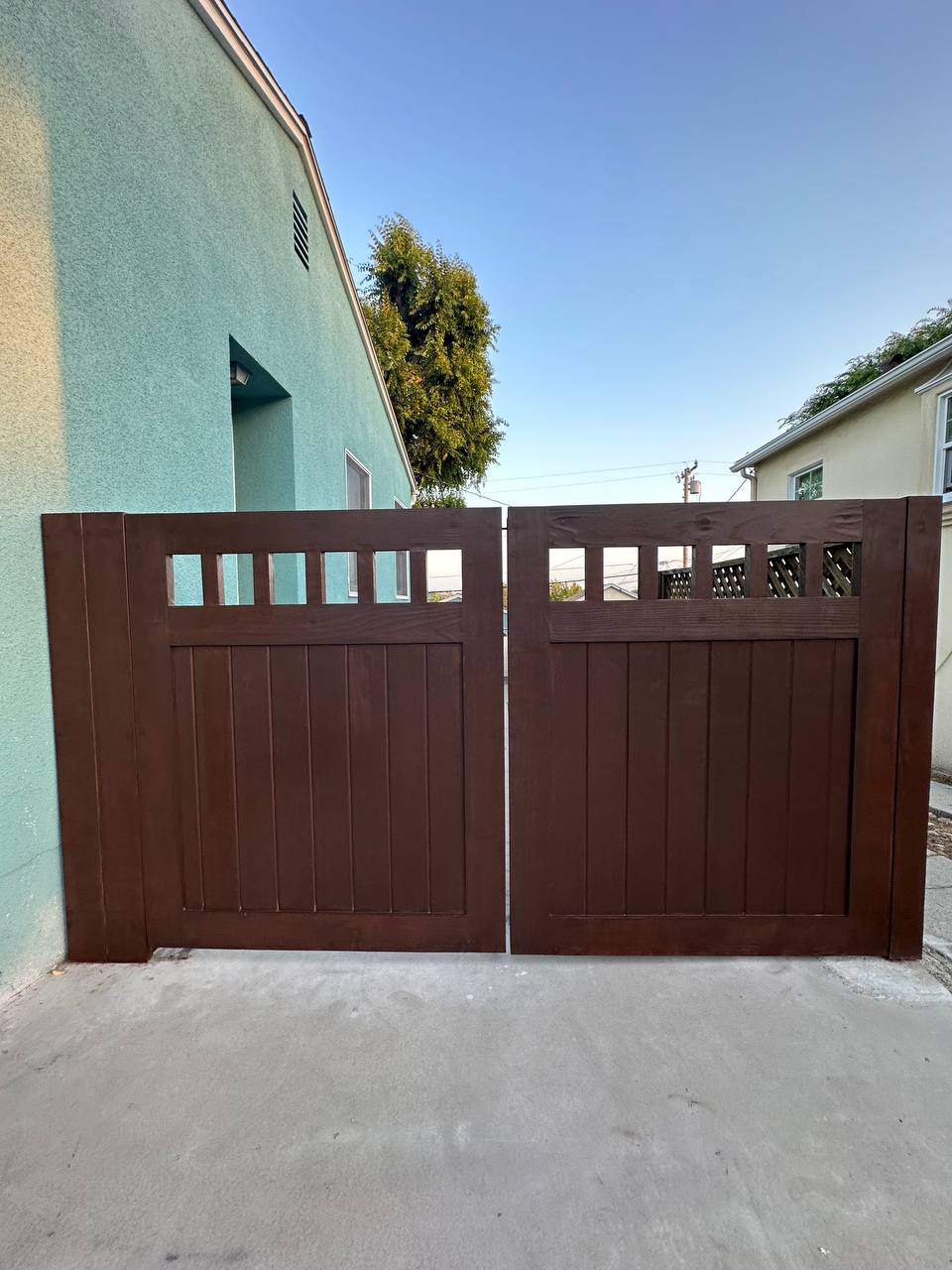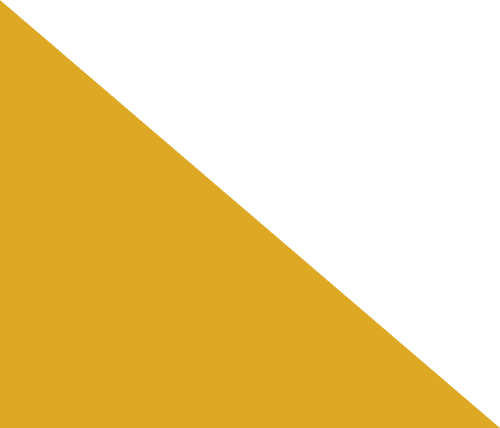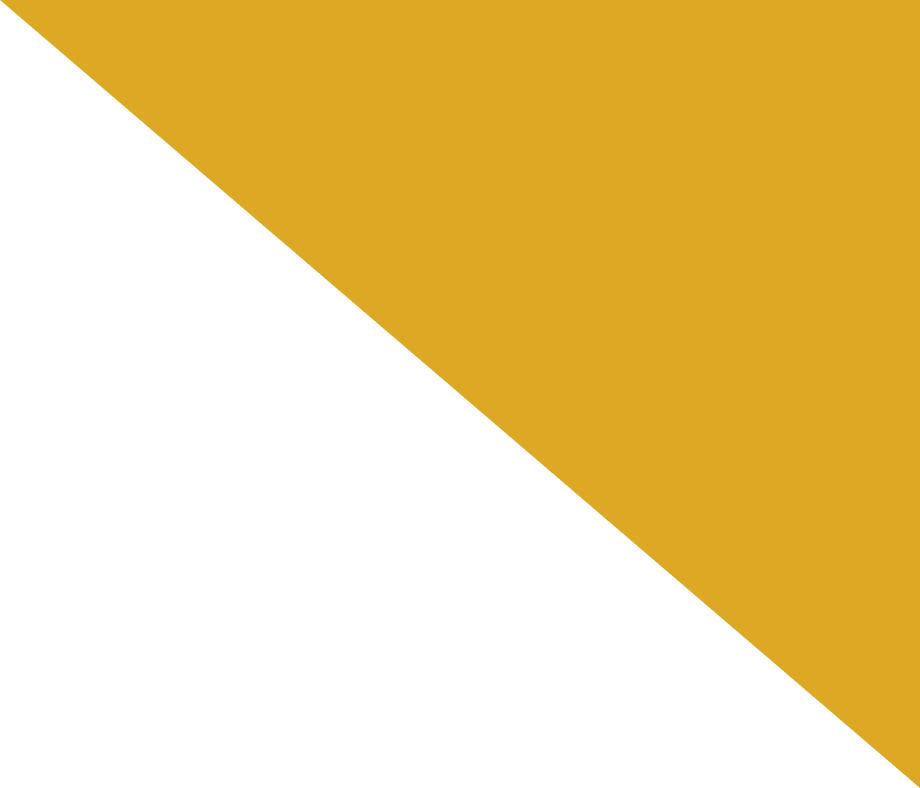 The design of a home includes a massive gate supported by a strong fence making the boundary of your property. So, you should keep these two important elements in mind while designing your home. You should check some custom driveway gates before choosing one for your home.
What is a gate?
It is the first part of your home. It is the place from your property starts. It is where you want your visitors to stop and ask for your permission to enter the property. It is the area that you can face in your home. When you open the gate, you open your home to the outsiders. If the gate is closed, no one will be able to enter the property.
What is a fence?
You can call it an extension of your gate. It will make a boundary line around your property to mark the outermost boundary of your property. While the gate will guard the entrance of your home, the fence will guard the outdoor area from unwanted visitors like stray animals and rodents. Also, the fence will enhance the beauty and privacy of your home. You can visit leading fence contractors to get quotations for fencing jobs.
How to design a gate?
Before you take paper and pencil to design your gate, you should study your present as well as future requirements. For example, if you have a car, you will need a gate that covers enough space for your car to drive through the entrance. Also, there should be space left for human visitors. You can choose to make a gate with two large doors or a sliding doorway.
Most driveway gates are automatic. Your carpenter will equip the entrance with a gate opener and make it automatic. You will be able to open the entrance with a remote without stepping out of your car and driving through the entrance. It will make it more convenient for you to operate the doorway.
How to design a fence?
The fence should be high enough to discourage strangers and trespassers from having any thought of entering your property. Also, the fence should be strong enough to withstand the pressure exerted by stray animals. Another important consideration with a fence is its design. It should match the exterior design of your home. You need to work with an experienced carpenter to get a strong gate and a beautiful fence.