Driveway Gates Services In Northeast Los Angeles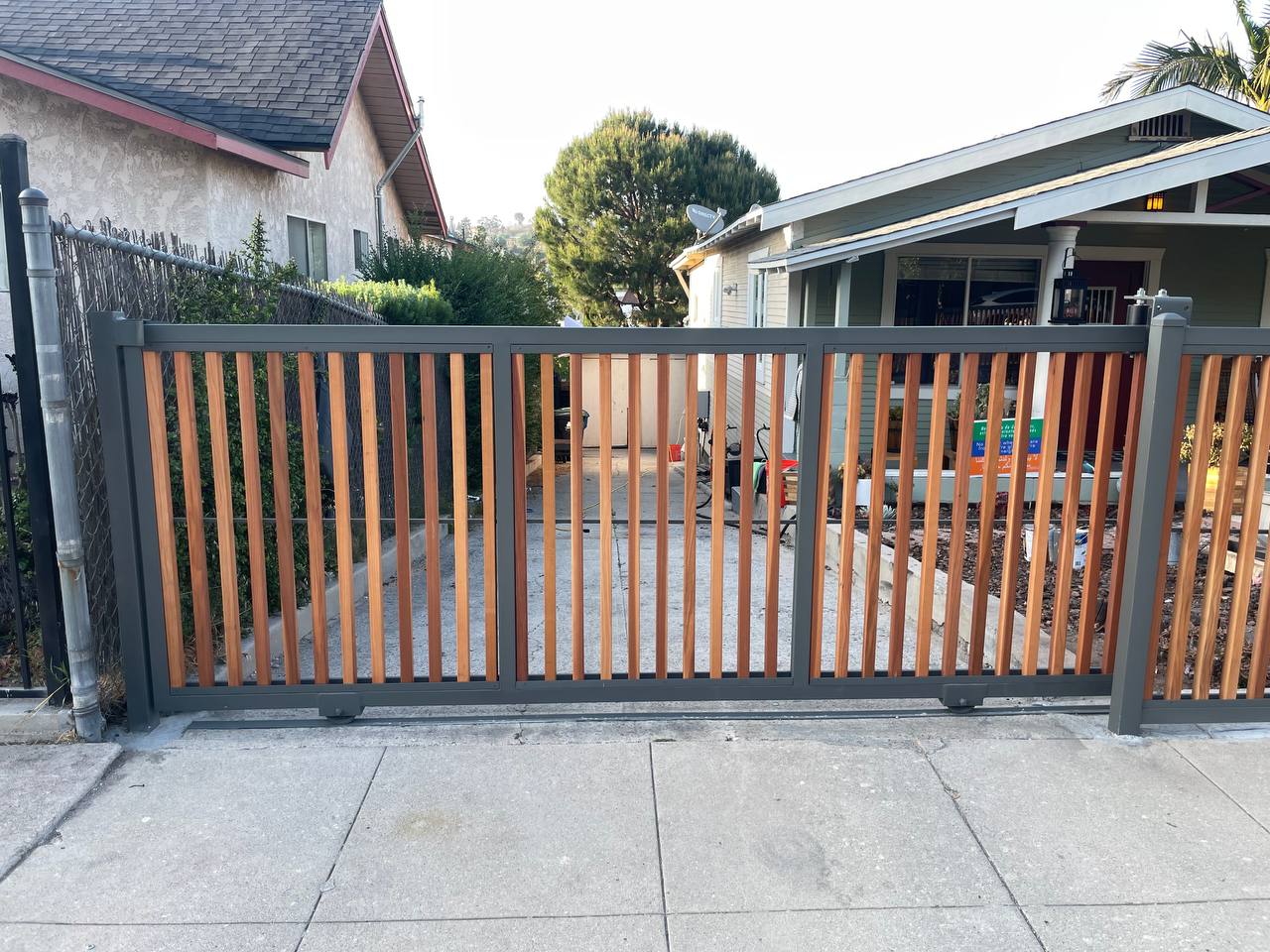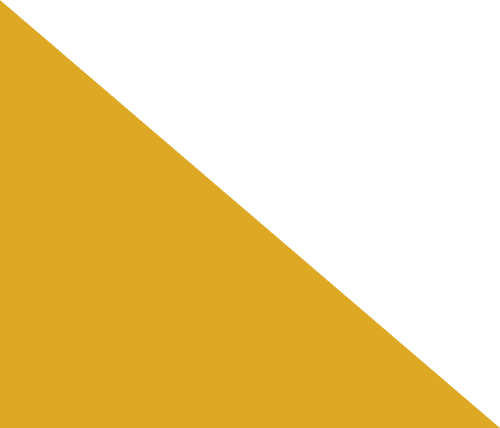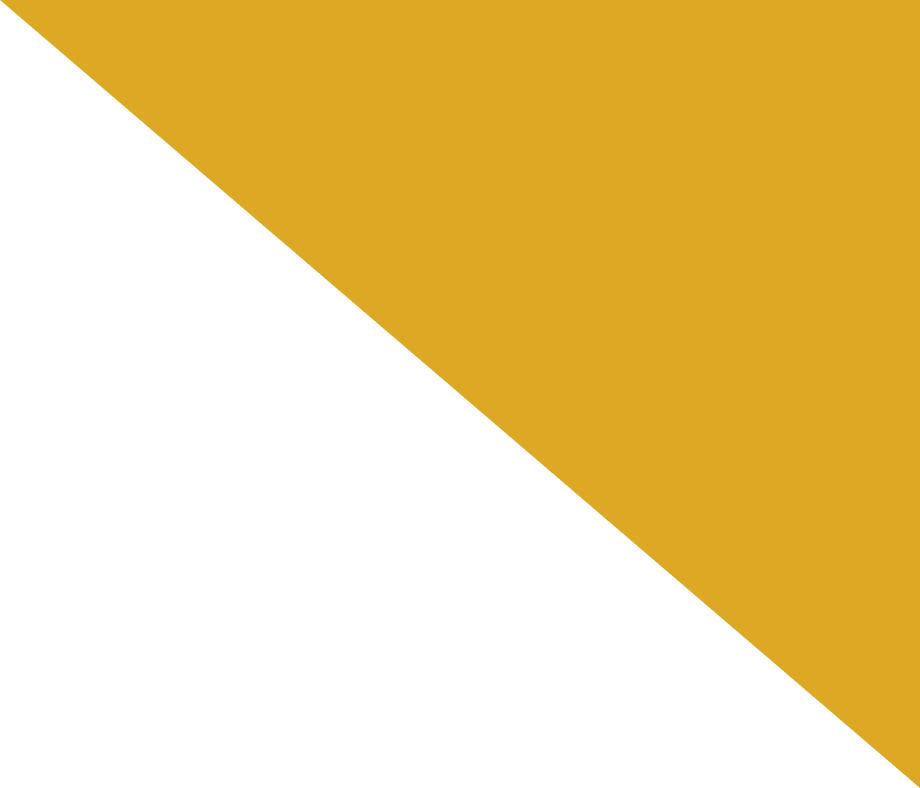 Custom Driveway Gates 
Custom driveway gates enhance the aesthetic appeal of your property along with giving you the privacy you want. HandyMaestro can give the secure entrance your home needs to last a long time. We serve Northeast Los Angeles, Monterey Park and the nearest areas including Altadena, South Arroyo, Cypress Park, and Highland Park.
HandyMaestro specializes in the replacement, installation, and repair of driveway gates of all brands, makes, and sizes. Whether you need a new gate for your new home or you want to improve your present gate, we can provide real help in the following ways.
Our gate designs are modern in look and high-end in features. And they are extremely popular in Northeast Los Angeles, Monterey Park and the nearest areas.
We can give your gate a modern aesthetic that will improve the visual appeal of your home. Also, it will strengthen the security of your property and the safety of your belongings and loved ones. 
We use strong materials for constructing automatic driveway gate frames so the gates last long. We know which gate to install where. We take decisions after studying home architecture.
We also build craftsman-style gates like arched tops and custom stain finishes that add a unique element to the finish. Most of our Los Angeles gate installations feature built-in pedestrian access as well.
We offer driveway gates for mid-range prices as well. If you check our gallery, you will find a wide range of gate designs that you can compare and choose a better option for your property.
Los Angeles Entry Gate Installation
An automatic driveway gate is a statement that sets the tone for your family, friends, and visitors. It can add charm to your home and enhance your privacy and security. All your gate designs are robust and long-lasting. They won't twist or warp even after coming into contact with moisture or under pressure.
If you are looking for a custom design in alternative materials like metal, then we are the right choice for the job. Look through some of the creative and artistic custom driveway gates that we have designed for others.