What Are The Advantages Of Custom Wooden Gates?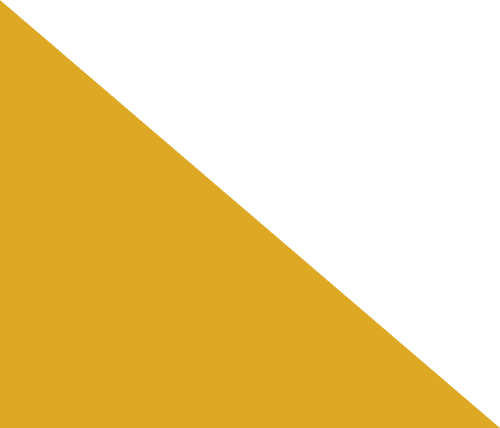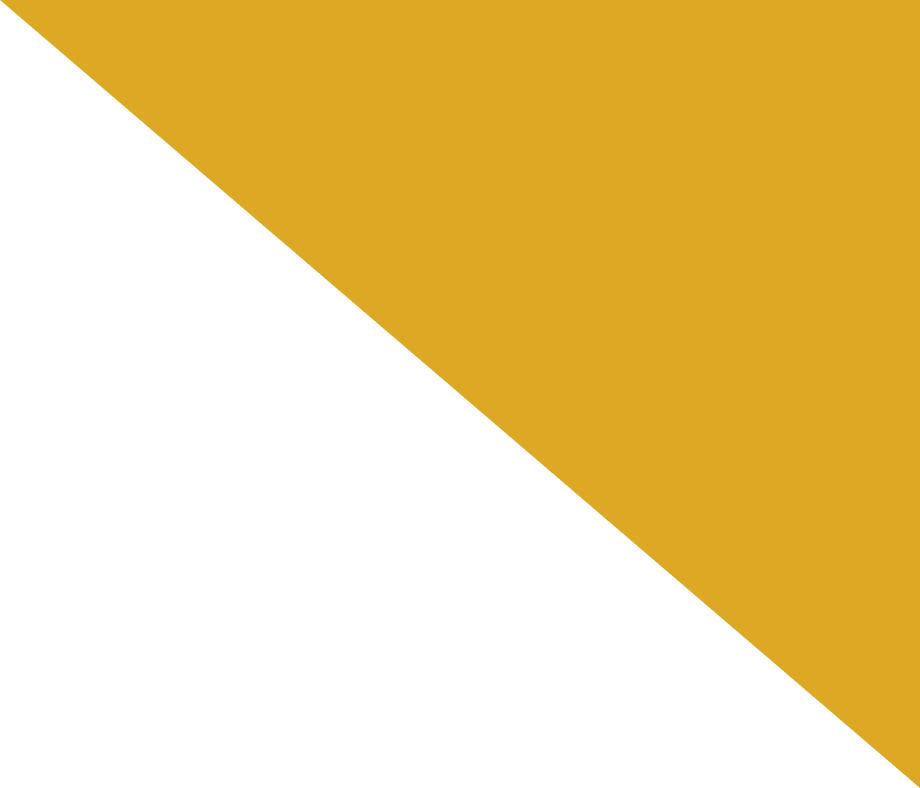 The first thing that will visitors will see in your home is your gate. If you want to give a lasting impression to your visitors then you should go for custom wooden gates. Also, you should choose an experienced craftsman to design the entrance of your home.
Factors to look into a wooden entrance
Design
First of all, you should study the exterior design of your home architecture. The gate should look like a part of a bigger design. The visitors should get the feel that the design of your home starts from the entrance. Depending on the home architecture, you can choose a massive gate for vehicles and open a small entrance for humans. Let an experienced carpenter study your home architecture and suggest some designs for the entrance.
Strength
Custom gates have an advantage in that they can be improved in strength and functionality. The strength of a wooden entrance depends largely on the wood used for making the gate. Since you are making a customized driveway, you can ask for the best quality wood. Also, you should avoid over-designing as it can strip the wood of its thickness and make it weaker. There should be no compromise on the strength of the doorway.
Functionality
How do you want to operate your gate? For example, it could be in two parts or you can make it sliding. There are many ways to open a gate. You can keep it manual or make it automatic. The advantage of customization is that it provides immense freedom to choose features and functionality of gates. Your carpenter will suggest the right way to open your gate after studying your needs like your vehicle and number of visitors.
Color
The color of your gate should match the color of the exterior. Or you can use similar color for your staircase railings and the gate. Before coloring, the doorway should be made clean and sanded to level any deformity. Once the driveway is ready, you can start the paint job. One thing you should keep in mind is that the paint should be selected according to the weather conditions of your area.
Maintenance
Like everything, your gate will also require maintenance like minor repairs. Wood can get swelled or cracked upon coming into contact with heat and moisture. Your wooden driveway will require seasonal maintenance like repainting.