5 Advantages Of Customized Driveway Gates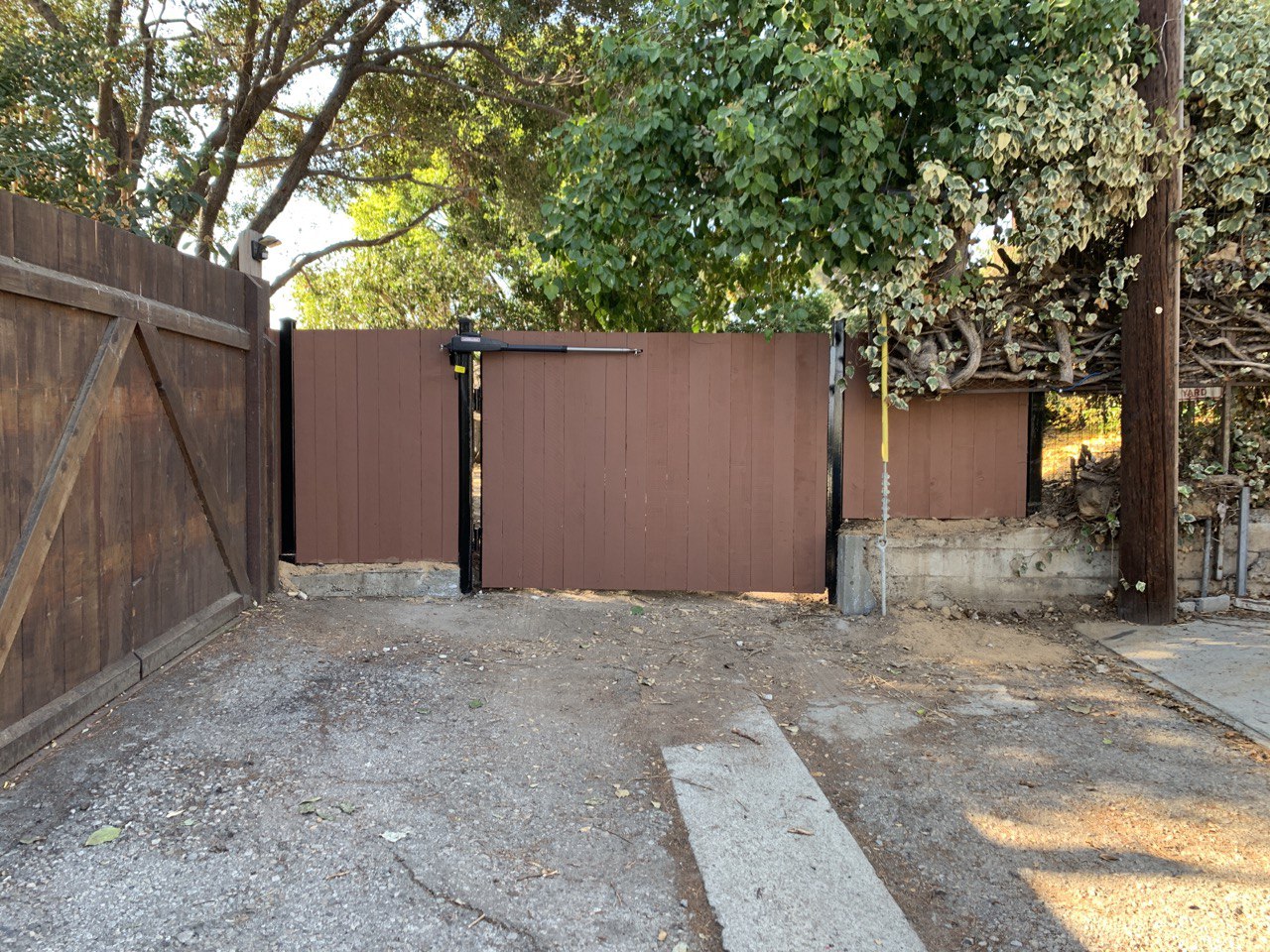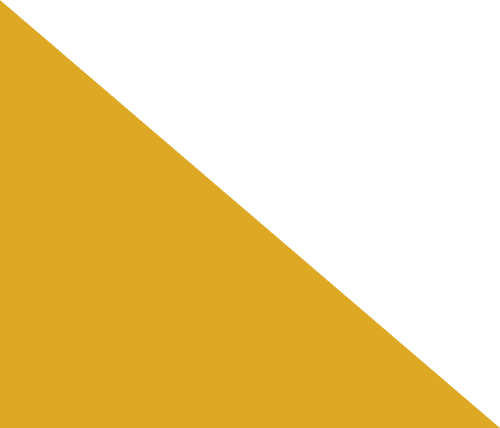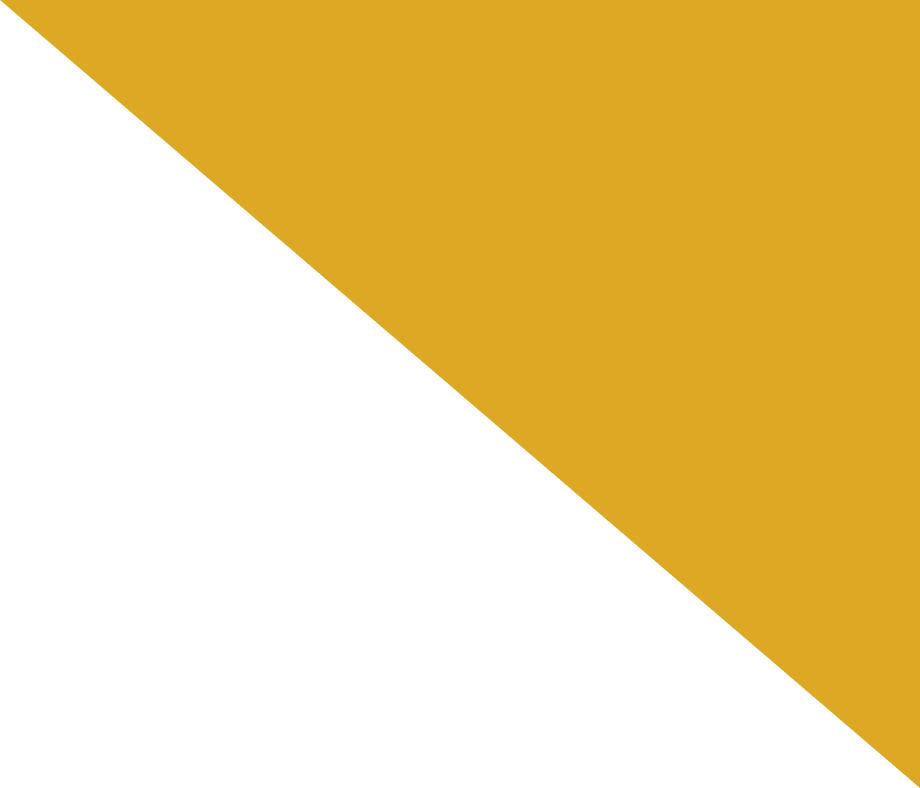 It would be wrong to say that custom gates cost much more than a regular entrance. On the contrary, it is advantageous to order a tailor-made design for your home. Also, if you ask an expert about what type of entrance should you use for your home, the expert will suggest a customized entrance.

Advantages of a customized entrance
1. Suitability
The entrance of your home should complement the outdoor architecture of the home. And it is possible only when you get a customized gate. The doorway will be designed keeping the design elements of your home architecture in mind. Also, you have the opportunity to alter the design at the last moment. An experienced fence maker can understand your needs and design a gate for your home.
2. Functionality
With customized driveway gates, you get many options to choose the functionality of your gate. For example, you can keep it manual or make it fully automatic. In automatic, you can choose the best option. Simply put, you can discuss your needs with your carpenter. The objective of choosing a functionality of your gate is to boost its convenience and strengthen the safety of your property.
3. Design
It is the biggest advantage of a customized product. You can design it in the best possible manner and choose colors. Since it is being designed from scratch, you can rest assured that it will look beautiful. If you want, you can suggest designs to your carpenter. For example, you can search gate designs on the web and show a design to your carpenter. The professional will further improve the design.
4. Metal or Wood
Custom gates come in both metal and wood finishing. Depending on your budget and needs, you can choose a material. If you want a rock-solid gate that is hard to move with your hands then go for a metallic product. And if you want a gate that has artistic features and an attractive finish then choose a wooden product. Both metal and wood provide safety and durability.
5. Affordability
When you are making a customized doorway, you can keep it simple and affordable. You can discuss your budget with your carpenter and ask the professional to reduce the cost of the product as much as possible.
Final Thoughts
Customized driveway gates are suitable, durable, and affordable. And the biggest advantage is that you get what you ask for. You will get what you pay for. The final product will give maximum value for money.