Deck Refinishing Service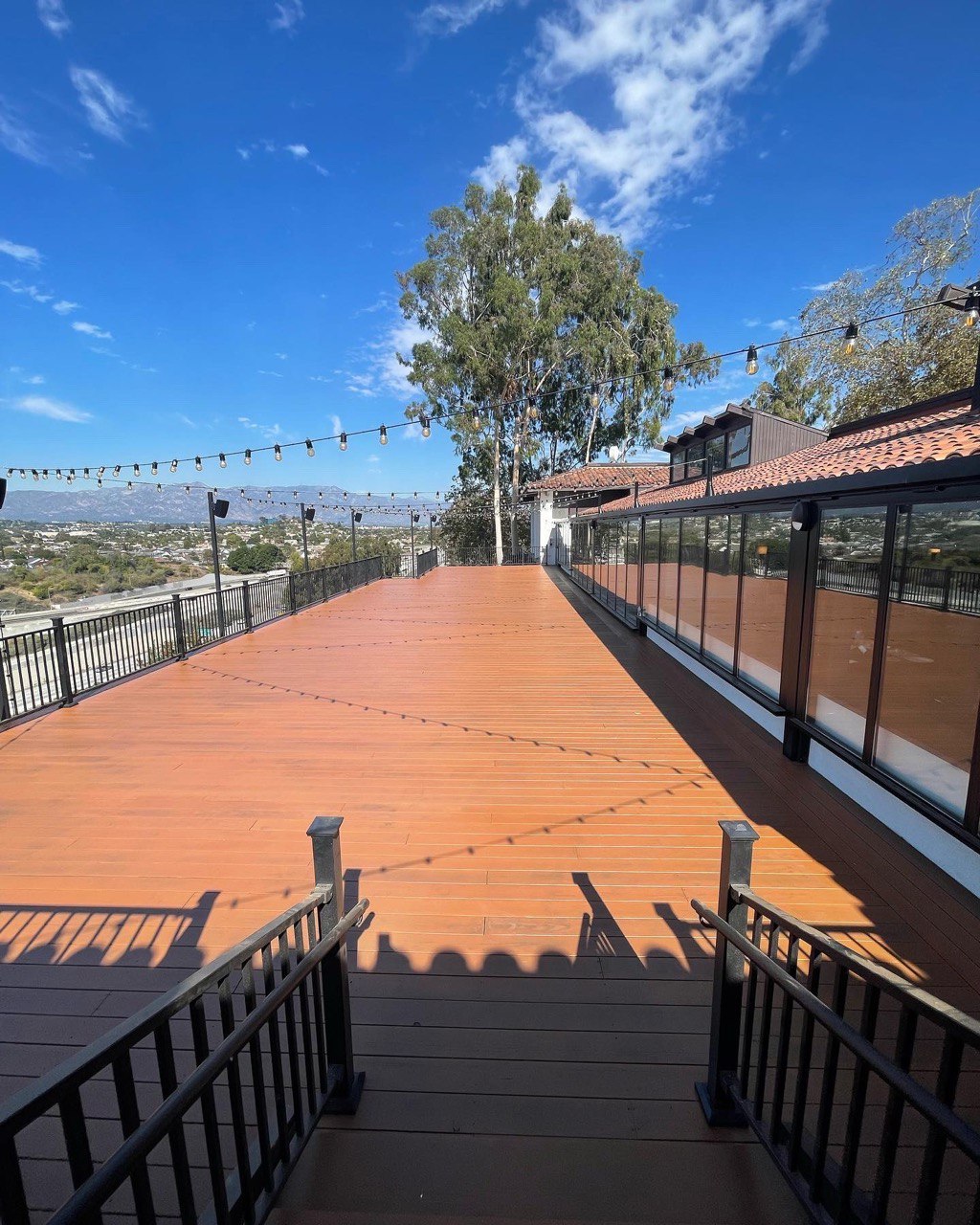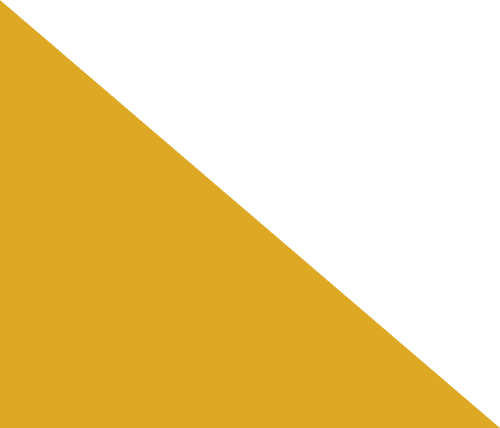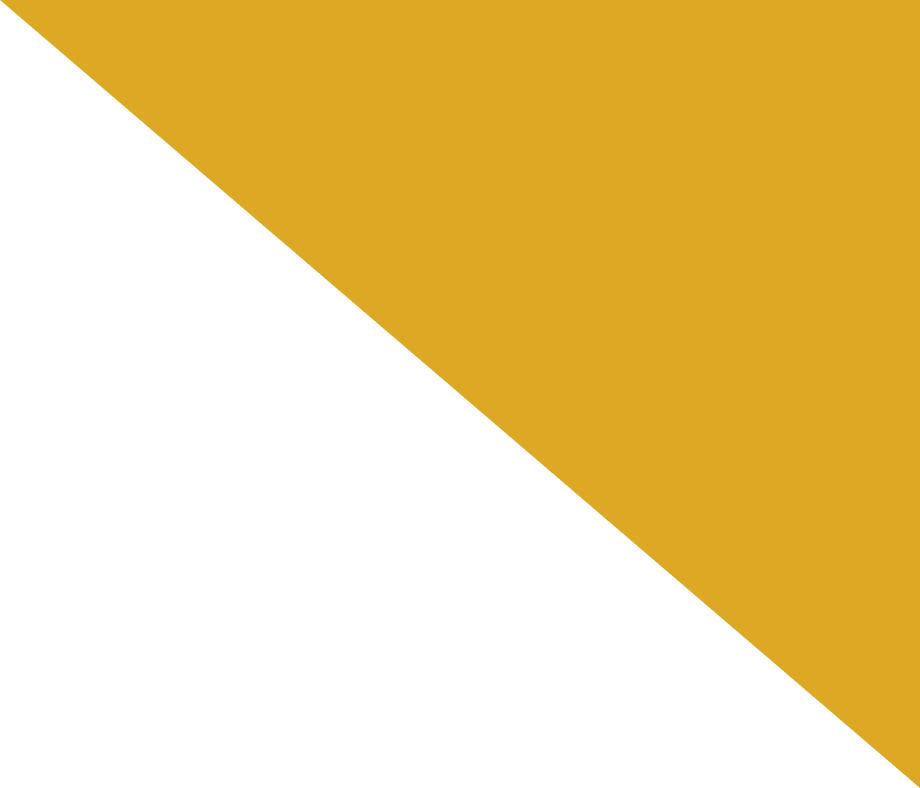 I would say we experts in deck sealing and Refinishing projects already completed over  +300 projects.
we do commercial and residential deck refinishing service 
we are working with different finish products as Oil base coating, water base sealing and waterproofing stains
+100 colors available to much your current design or refresh it.
A lot of experiences with clear coating if you want to preserve the natural wood grain. fence refinishing service available as well.
For best result wooden deck should be sanded with different grade of sandpaper and after that coated, in some cases it could be power washed and coated as well.
Deck sanding
Deck staining
Deck refinishing
Restoration Deck Service
Deck Maintenance
Deck Sealing
Painting Deck Service
Fence and Gate Refinishing