Deck Refinishing Service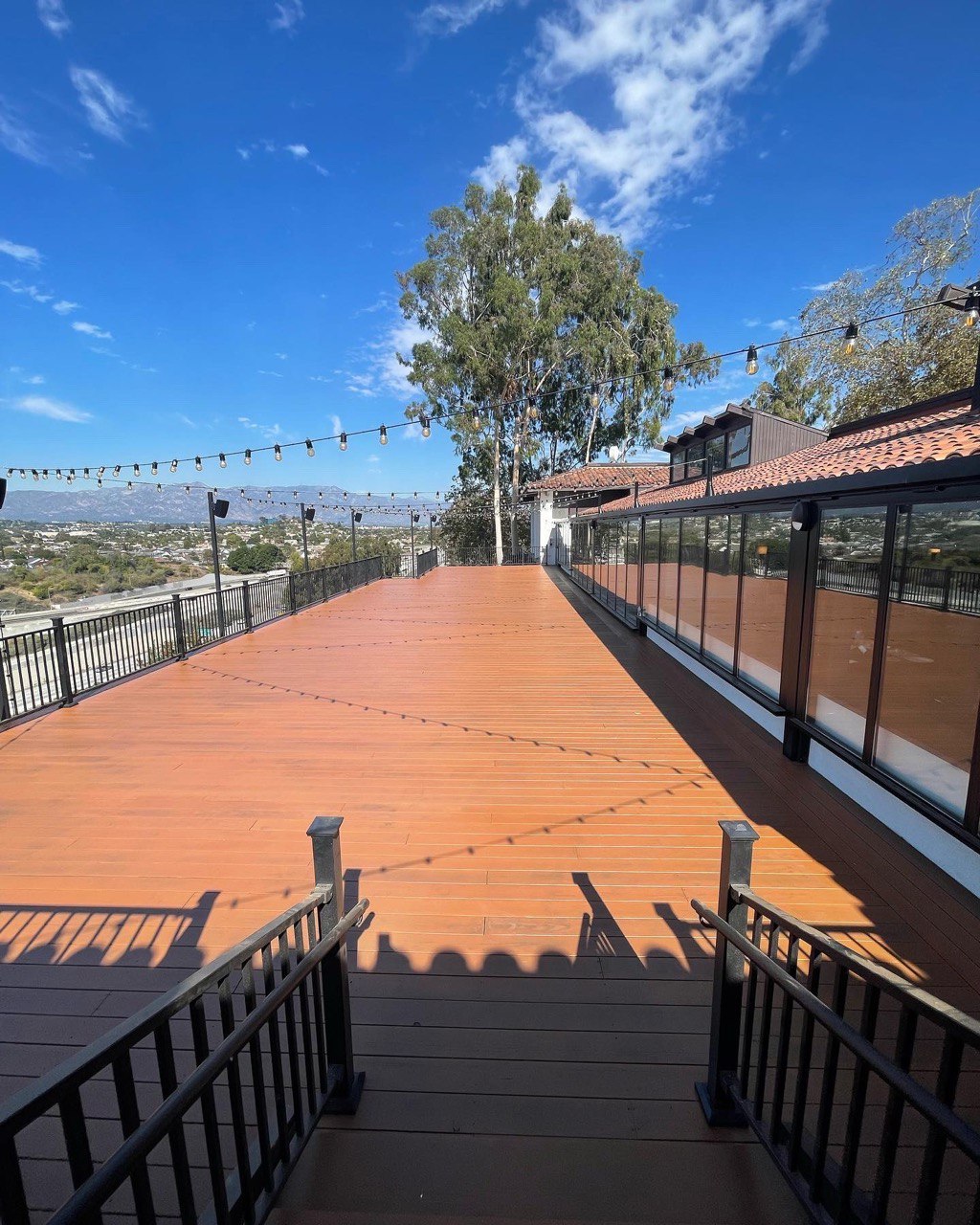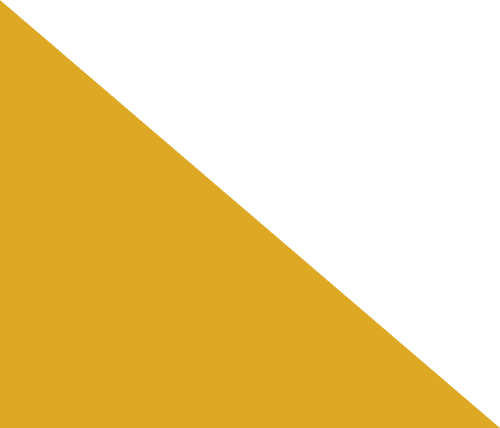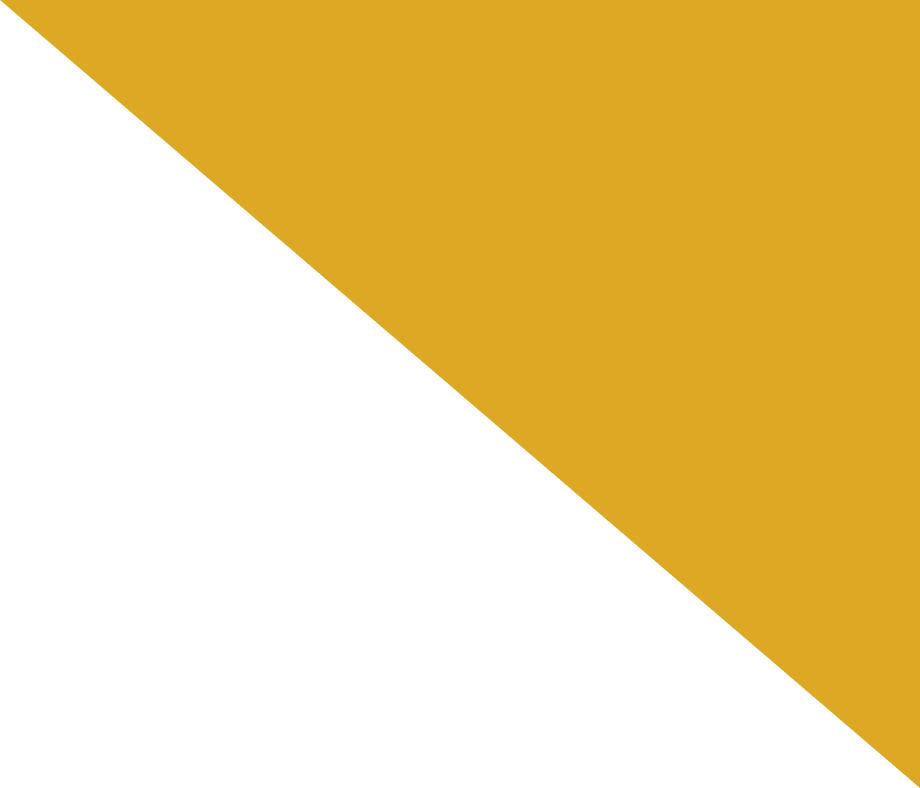 At our company, we specialize in deck sanding, staining, refinishing, restoration, maintenance, sealing, and deck painting services. We also offer fence and gate refinishing to complement our deck services. With over 300 completed projects, we have the experience and expertise to tackle both commercial and residential projects.
We use a variety of finish products, including oil-based coatings, water-based sealants, and waterproofing stains. We offer over 100 color options to match or refresh your current design. Our team has extensive experience in clear coating to preserve the natural wood grain.
We believe that deck staining is a crucial step in achieving the best result for your wooden deck. Depending on the project, we use different grades of sandpaper or power washing to prepare the surface for staining or refinishing.
Our restoration deck service includes repairs, board replacements, and structural upgrades. We also provide deck maintenance services to keep your deck in top condition and extend its lifespan. Our deck sealing services help protect your deck from the elements and keep it looking great for years to come.
We offer deck refinishing services to give your deck a fresh new look. Our fence and gate refinishing services help protect and enhance the beauty of your outdoor space.
We use environmentally friendly and safe products whenever possible. We carefully select our products to ensure that they are not harmful to the environment or the health of our clients and their families. We also follow best practices to minimize waste and ensure that our work site is clean and tidy at all times.
We are proud to serve our local community and have built a reputation for delivering exceptional service and value. Our team is trained to work safely and efficiently. If you're looking for reliable and professional deck and fence refinishing services, look no further than our team at HandyMaestro.
Deck sanding
Deck staining
Deck refinishing
Restoration Deck Service
Deck Maintenance
Deck Sealing
Painting Deck Service
Fence and Gate Refinishing